Blog Topics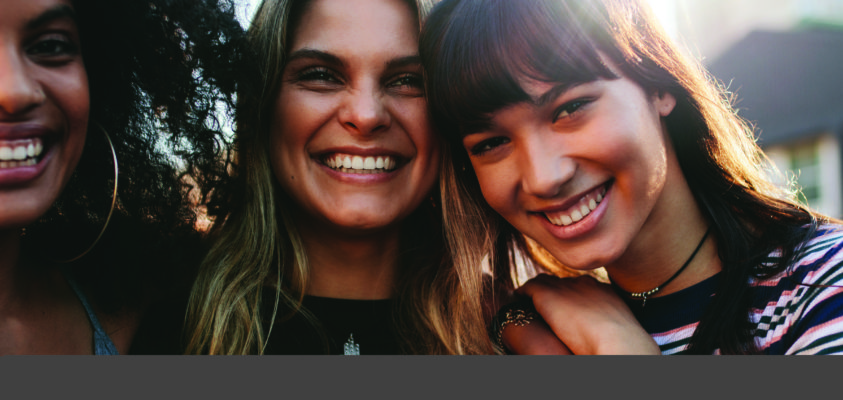 Best Ingredients for Skin Care Products
Every woman needs these simple skin care products with these important ingredients.
Keep Reading

>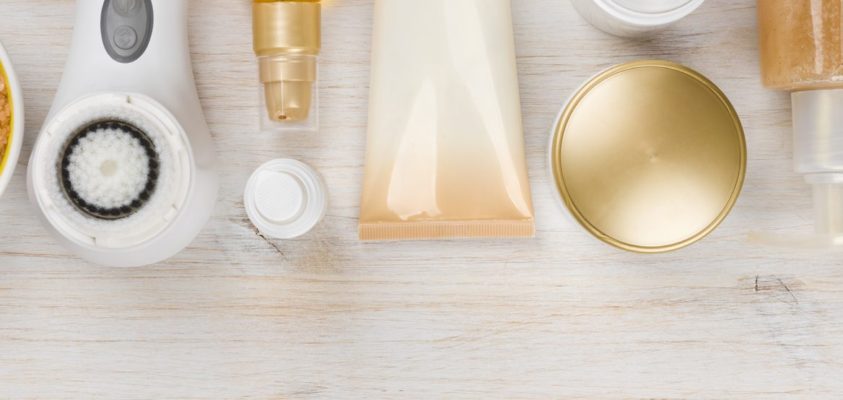 Best Skin Care Regimen
Between the countless serums, acids and high-tech tools on the market today, it's easy to get carried away with skin care. But how much is too much? Can you overdo it or will an extensive routine yield better results? These are the top products you need to achieve great skin!
Keep Reading

>
Our Locations
Get the care you need at one of our 6 convenient locations in Metro Detroit. Our offices are located in Birmingham, Clarkston, Lake Orion, Lapeer, Royal Oak, and West Bloomfield.