Blog Topics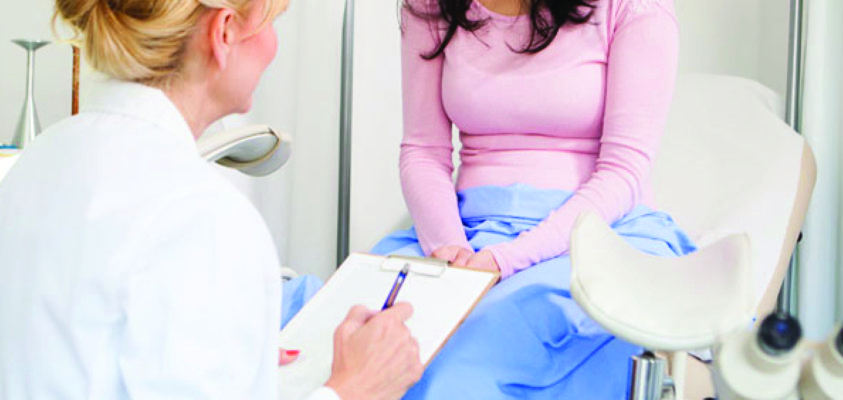 Common Symptoms and Causes of Pelvic Pain
What could be causing your pelvic pain? Find out!
Keep Reading

>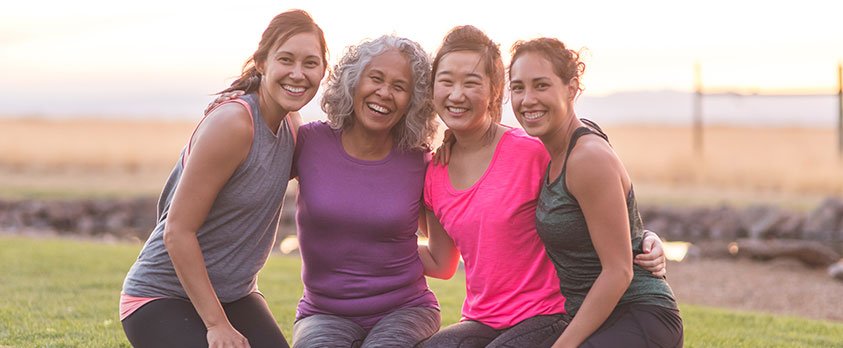 Uterine Fibroids
What are Uterine Fibroids? Uterine fibroids are growths that develop from the cells that make up the muscle of the uterus. Fibroids can vary in size from only one centimeter to as large as 14 centimeters. Symptoms may range from minimal discomfort during your menstrual cycle to pain with irregular, heavy bleeding. At Women's Excellence […]
Keep Reading

>
Our Locations
Get the care you need at one of our 8 convenient locations in Metro Detroit. Our offices are located in Birmingham-Midwifery, Clarkston, Lake Orion, Lapeer, Women's Radiology Center, Rochester, Royal Oak and West Bloomfield.