At Women's Excellence, our midwife services include significant postpartum care.
Postpartum depression is a potentially devastating mood disorder that takes place the first twelve months following childbirth. Postpartum Depression (PPD) can affect not only the mother but also the entire family. Let's look at what you need to know about PPD.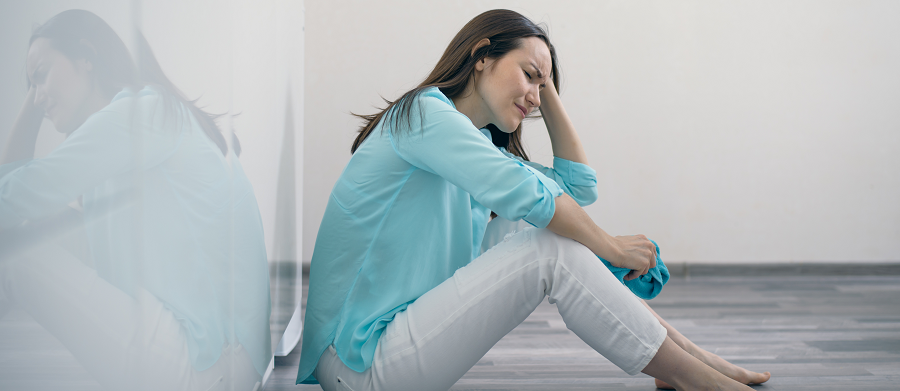 When does PPD happen?
Postpartum Depression can occur at any time during the first year after giving birth, but it is most commonly reported during the first three months. In many cases, symptoms will last until the mothers seek proper treatment.
Very Common
Postpartum depression can affect any woman — but some may be more at risk for developing it. Women who have had any kind of depression in the past (including postpartum depression) or who have a family history of depression are more likely to get postpartum depression.
Other things that might increase the chance of postpartum depression include serious stress during the pregnancy, medical problems during the pregnancy or after birth, and lack of support at home.
Symptoms of PPD
Symptoms of postpartum depression can vary from woman to woman. But common signs include:
feeling sad, hopeless, or overwhelmed
feeling worried, scared, or panicked
blaming yourself unnecessarily
crying a lot
feeling moody
anger
sleeping too much or too little
eating too much or too little
trouble concentrating
not wanting to be with friends and family
not feeling attached or connected with the baby
not wanting to do things that usually are enjoyable
Treatment
When symptoms of PPD are mild or moderate, counseling can be beneficial. Breastfeeding can also be a great cure for depression, as it can help moderate mood swings. Some other treatment options include:
improving self-care (getting enough sleep, eating well, exercising, and taking time to relax)
getting more support by joining a group or talking (by phone or online) with others going through postpartum depression
taking medication