Comprehensive Bladder Care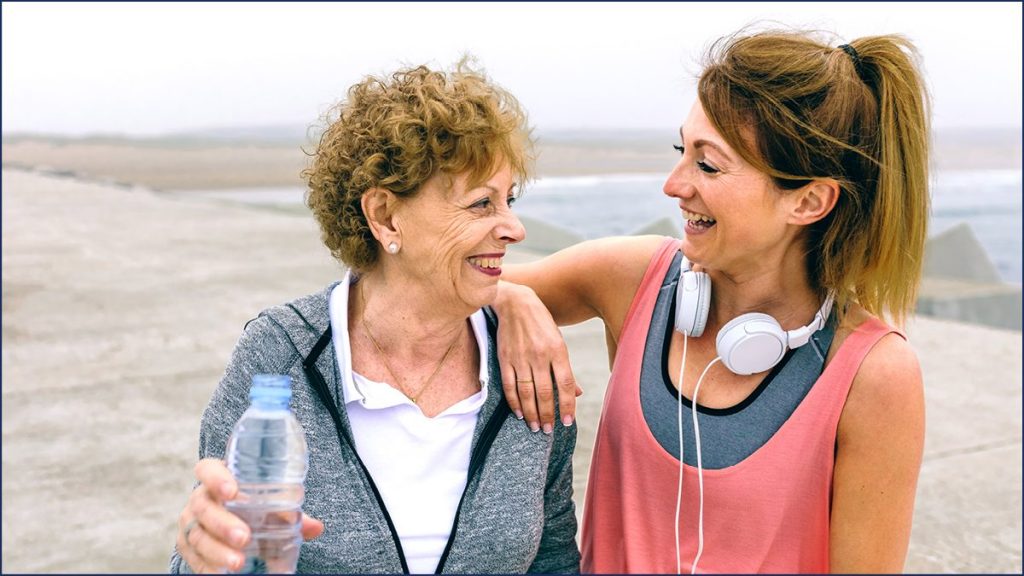 Women's Excellence in Bladder Control is a comprehensive center for women that have problems with unwanted urinary leakage or problems with overall control of their bladder. The latest and newest treatment protocols are used in dealing with the symptoms urinary incontinence. overactive bladder, and pelvic organ prolapse. We also treat women that had previous bladder or incontinence surgery or have used medications without success. Learn More
Expert Care. No Matter What.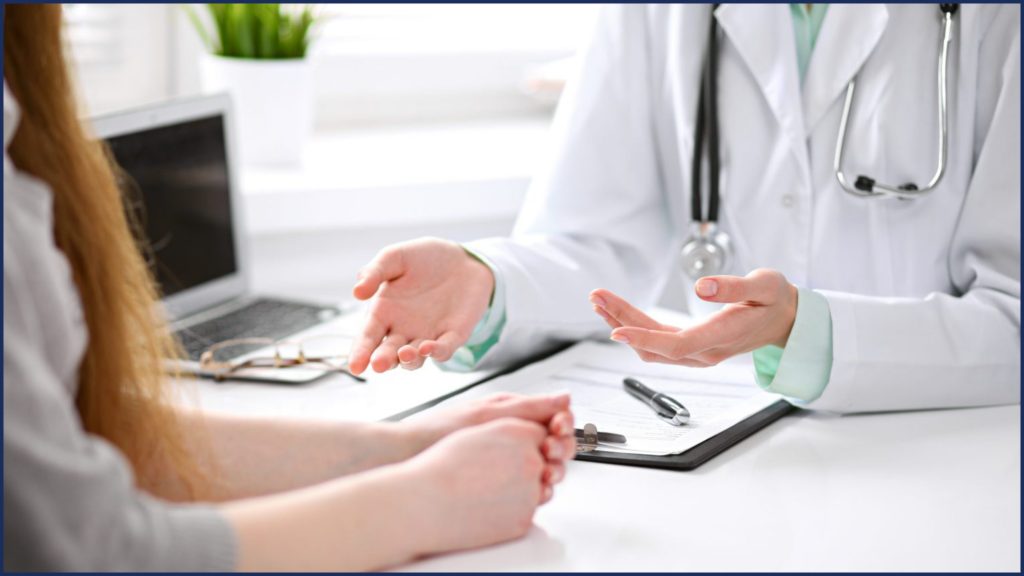 For over 25 years, our team of specialists have helped women gain control of their bladder and reduce their symptoms of urinary leakage with minimally invasive techniques. We UNDERSTAND that bladder control is not the same from woman to woman. We pride ourselves on giving you the right treatment (or sequences of treatments) to get you better and back to your normal life activities!
We offer complete and comprehensive urological workups in our office. One Stop Shop!
In order to properly diagnose our patients, we perform a full physical exam, history intake, and testing to evaluate and identify the severity of your condition. All of this is done conveniently and discretely in our office.
Our in-office testing includes:
Cystoscopy
Urodynamic bladder testing
Potassium Sensitivity testing
Ultrasonography
We offer a variety of treatment options to our patients based on their specific needs. Our treatment protocols include:
Bladder instillation treatments for Interstitial Cystitis (Painful Bladder Syndrome)
Sacral nerve stimulation
Pelvic floor physical therapy
Anterior Colporrhaphy and posterior Colporrhaphy prolapse treatment
What Our Patients Have to Say…
"I was referred to Women's Excellence in Bladder Control in mid-February for urinary leakage when I coughed, sneezed and jumped and wanted my bladder fixed before golf season. Dr. Zaidan saw me and ordered some testing and fit me into surgery the first week of March. My friends asked me to play golf the last weekend of April and I went! I didn't leak at all and I wasn't wearing any feminine protection. It was cold though and we only played 16 holes. I was shocked at how seamless my workup and surgery went and all my friends can't believe it worked. Two of them are now seeing Dr. Zaidan to help them with similar issues."
Convenience Matters!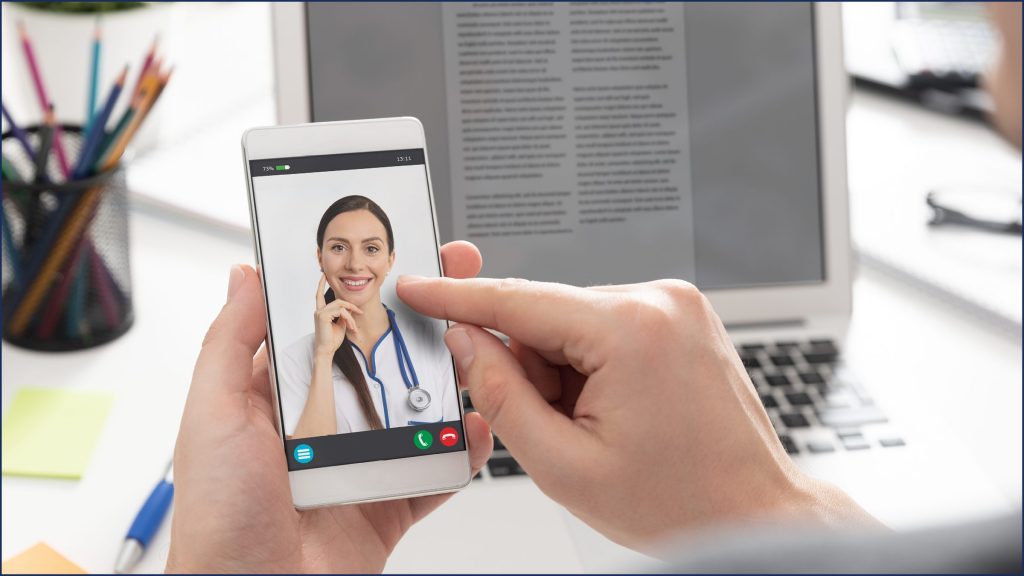 At Women's Excellence, our goal is to make healthcare easy and convenient for our patients. We are committed to updating our processes and adapting to new technologies regularly that help make your experience better. Here are some of the ways in which we make convenience a priority for you:
Online live chat
Specialty Virtual Care (SVC) visits
Evening and weekend appointment availability
In-office testing and procedures – One stop shop approach!
Online medical record access
6 convenient office locations in southeast Michigan
Large group of providers to accommodate same-day virtual and in-office appointments
Specialty Virtual Care – Virtual Consultations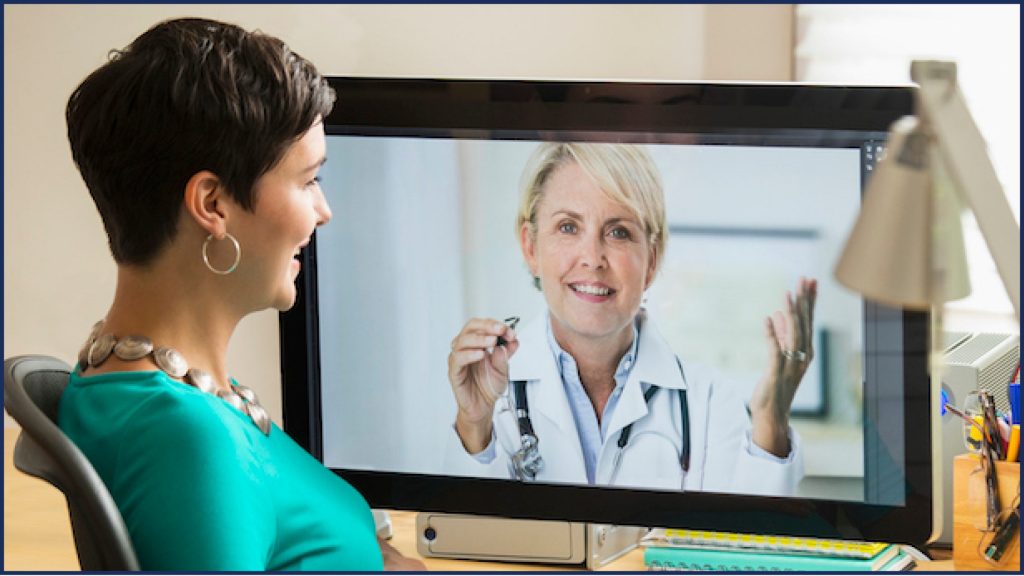 Utilizing our Specialty Virtual Care (SVC) program, we can meet with you through an online video visit to get a better understanding of your symptoms and history of bladder control problems.
This allows us to identify the necessary tests and imaging needed to develop your care plan.
Offices Near You for Testing and Follow Up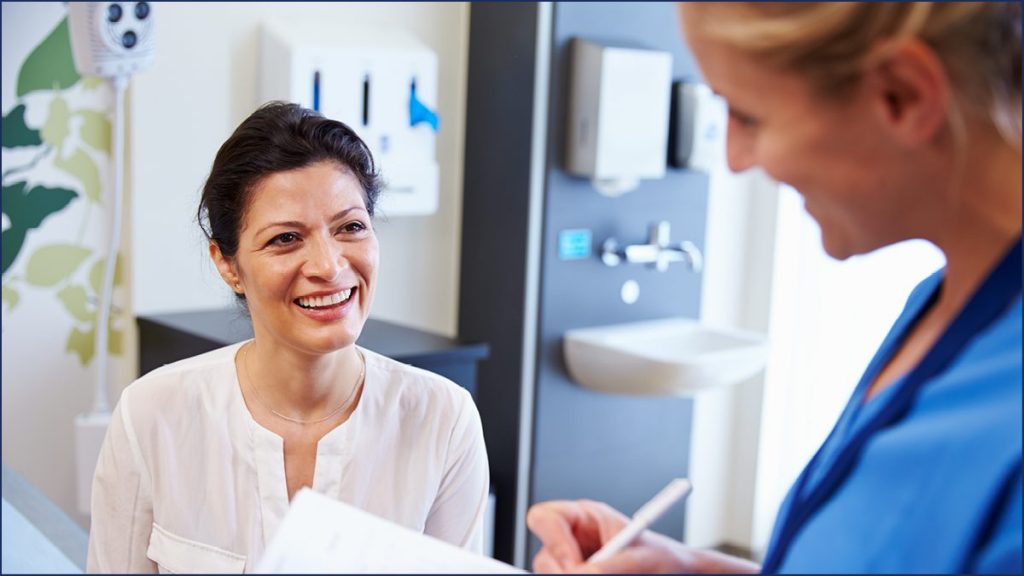 After your virtual consultation, our specialists will meet with you in one of our 6 conveniently located offices in southeastern Michigan for any necessary tests or imaging services you may need. As part of our mission to provide convenient healthcare to women, we're proud to offer testing, imaging, and procedures in our offices so that you do not have to travel to multiple testing facilities or hospitals.
Our offices are located in:
Schedule YOUR Way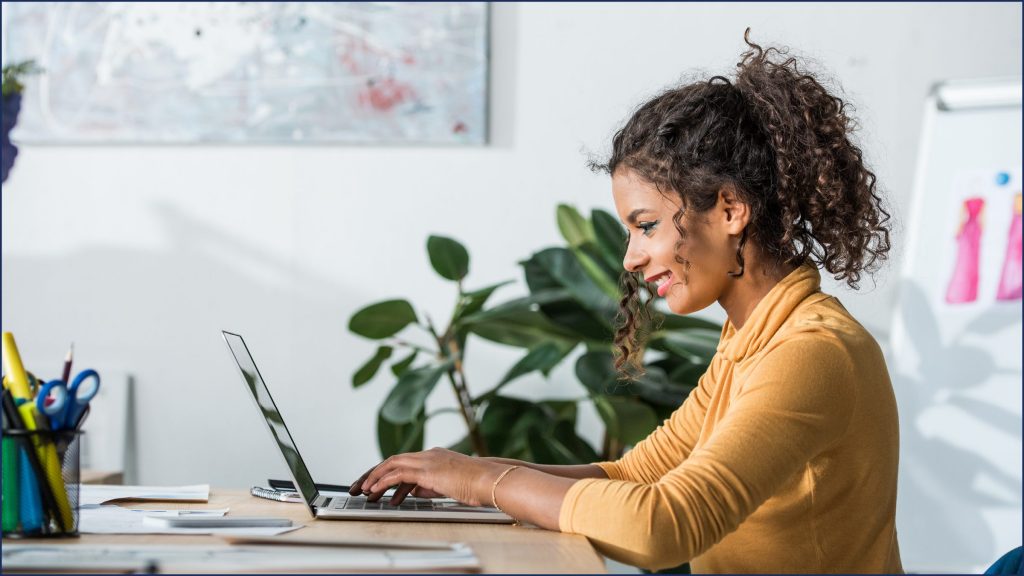 Our team is ready to help you! Contact us today to schedule your virtual bladder consultation so we can begin your treatment plan quickly and efficiently.
Please choose an option below:
Stay up to date – Healthy Woman Show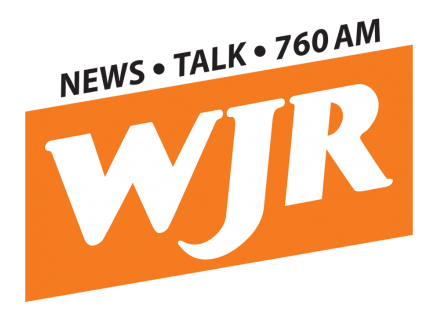 For more information on services available at Women's Excellence, listen to the Healthy Woman Show podcast with Dr. Jonathan Zaidan, MD, FACOG, President of Women's Excellence and Marie Osborne of WJR. Women's Excellence is a proud partner of Detroit's WJR 760AM radio. New podcast episodes are available the 4th week of each month.