Comprehensive Obstetrical and Gynecologic Care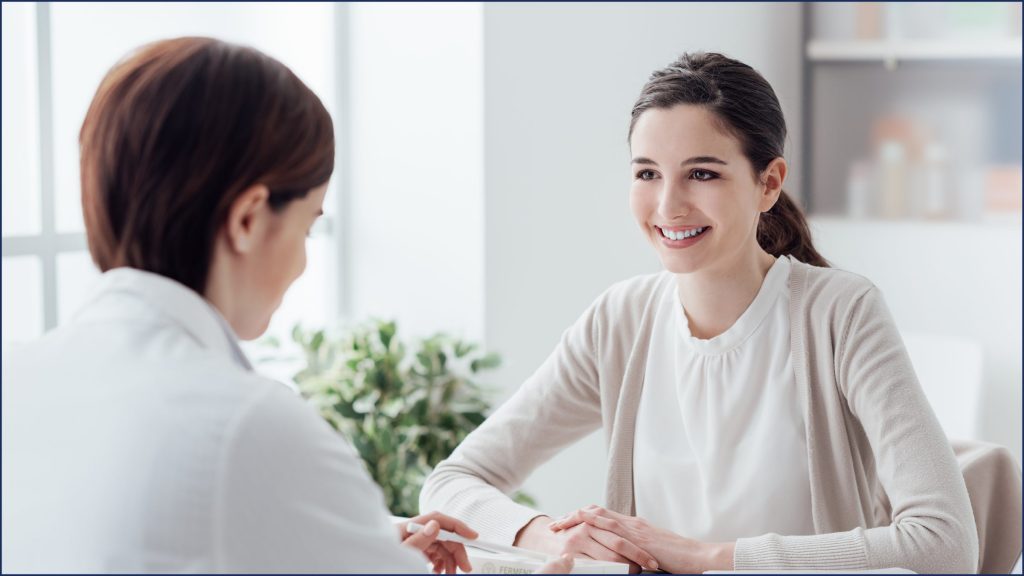 Women's Excellence OB/GYN team provides exceptional care for women of all ages. Our practice offers specialized treatment for obstetric and gynecological conditions, including cutting-edge procedures to ensure the best outcomes.
It is important to us that you feel confident in the care you receive. We have a dedicated, professional office staff to help coordinate your care. Learn More
Expert Care. No Matter What.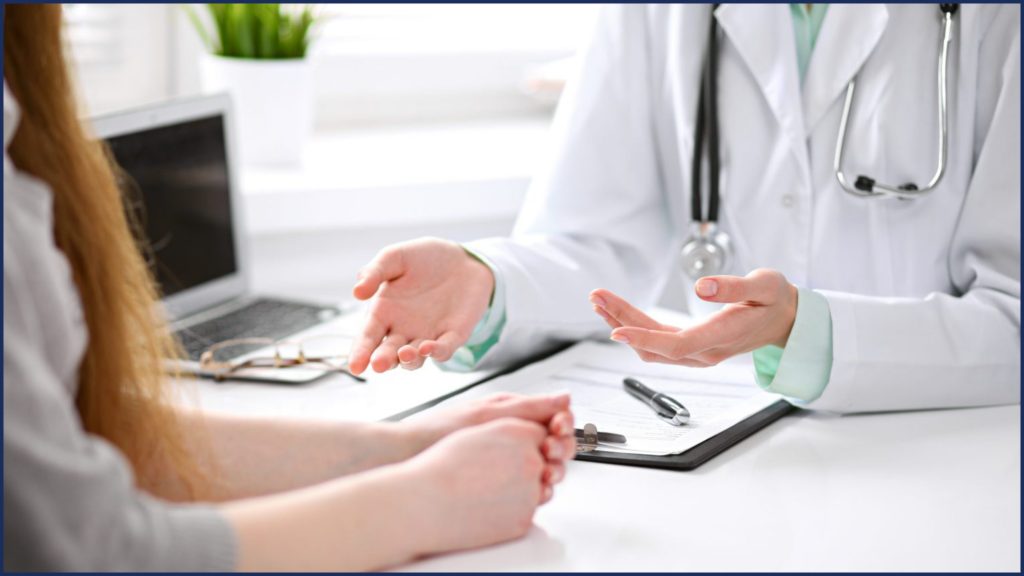 Women's Excellence has provided quality care to women in Michigan and from other areas around the United States for more than 20 years. Our expert team of clinicians and certified nurse-midwives seek to help you live your healthiest life. No matter where you are in life or what you need, we are here to make sure YOU come first. 
Our team has come together out of a commitment to providing the highest quality of care to our patients. Our goal is to provide you with the latest in comprehensive women's health services, recognizing that health care is varied and personal. Our patient-centered approach encourages you to be an active participant in choosing the options that best suit you.
At Women's Excellence, our gynecologists provide a multitude of services to the women in our community including:
Convenience Matters!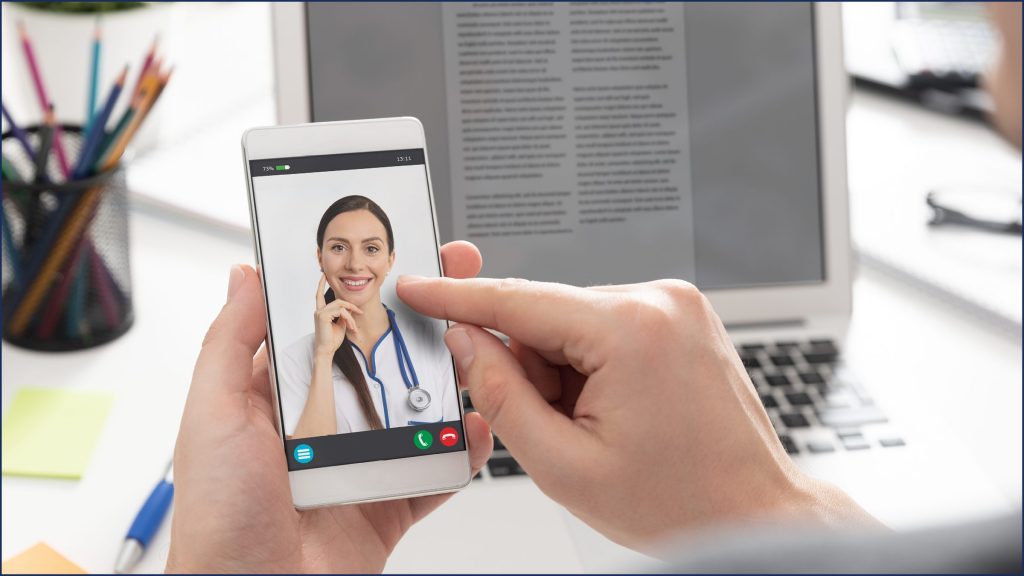 At Women's Excellence, our goal is to make healthcare easy and convenient for our patients. We are committed to updating our processes and adapting to new technologies regularly that help make your experience better. Here are some of the ways in which we make convenience a priority for you:
Specialty Virtual Care – Virtual Consultations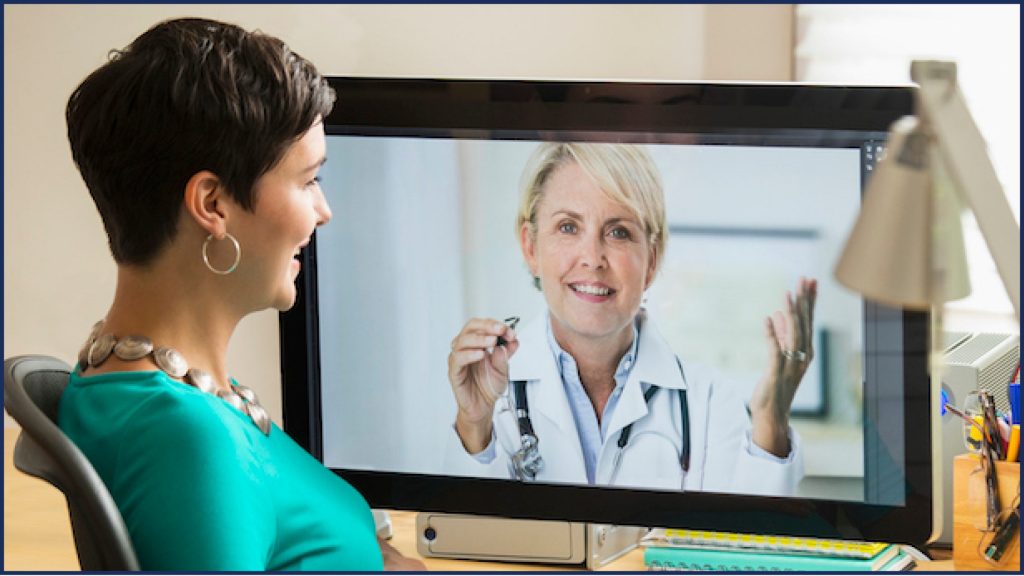 Utilizing our Specialty Virtual Care (SVC) program, we can meet with you through an online video visit to get a better understanding of your current needs.
This allows us to identify the necessary tests and imaging needed to develop your care plan.
Offices Near You for Testing and Follow Up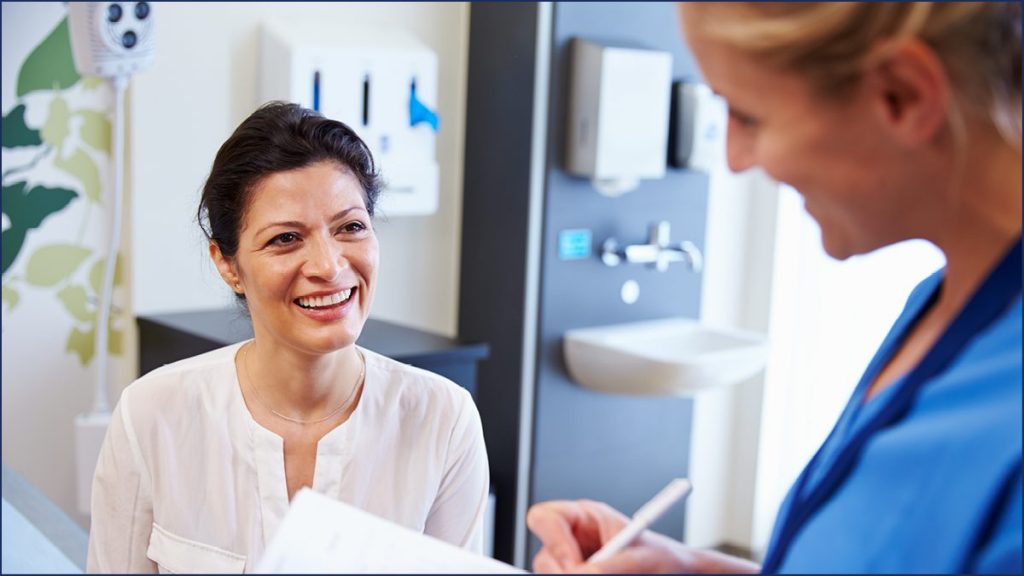 After your virtual consultation, our specialists will meet with you in one of our 6 conveniently located offices in southeastern Michigan for any necessary tests or imaging services you may need. As part of our mission to provide convenient healthcare to women, we're proud to offer testing, imaging, and procedures in our offices so that you do not have to travel to multiple testing facilities or hospitals.
Our offices are located in:
Schedule YOUR Way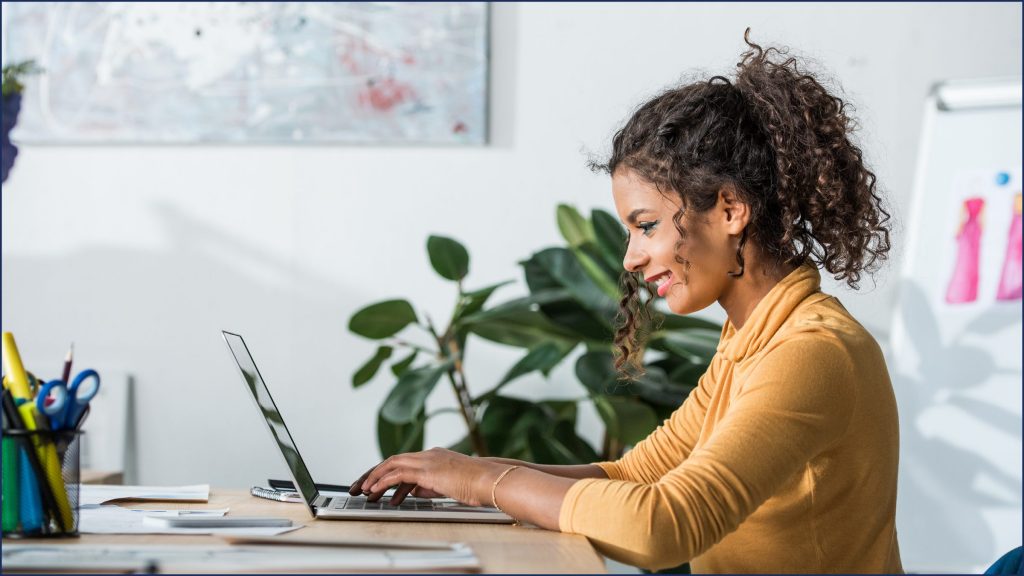 Our team is ready to help you! Contact us today to schedule your virtual consultation so we can begin your treatment plan quickly and efficiently.
Please choose an option below:
Stay up to date – Healthy Woman Show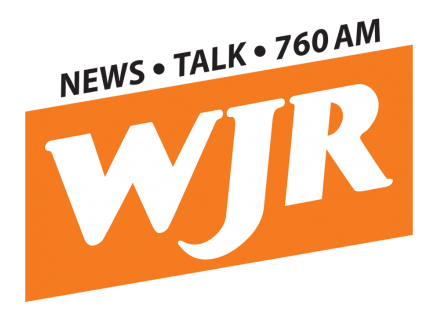 For more information on services available at Women's Excellence, listen to the Healthy Woman Show podcast with Dr. Jonathan Zaidan, MD, FACOG, President of Women's Excellence and Marie Osborne of WJR. Women's Excellence is a proud partner of Detroit's WJR 760AM radio. New podcast episodes are available the 4th week of each month.