Minimally Invasive Surgery Utilizing da Vinci Robotic System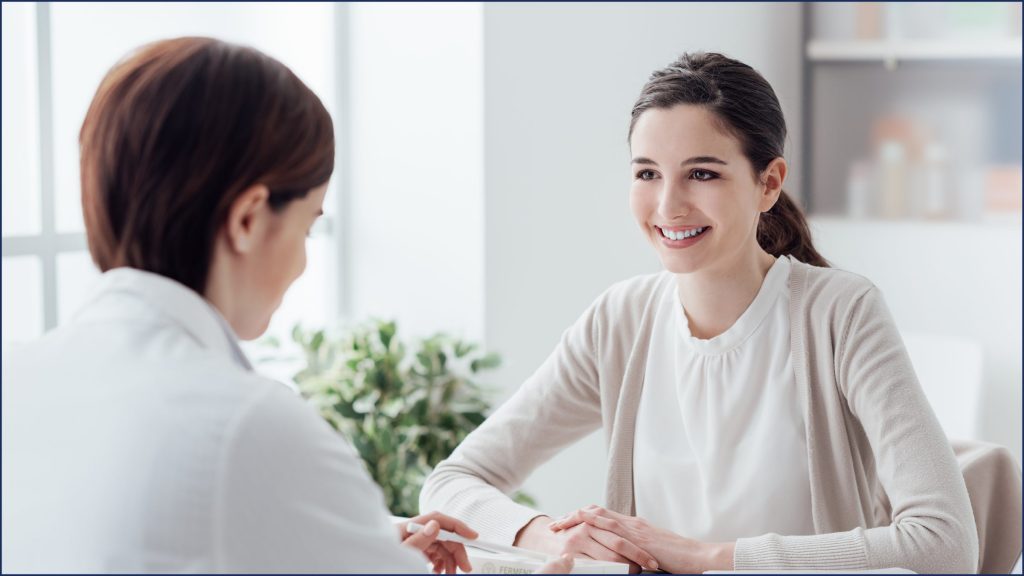 Women's Excellence has seen significant advancements that have transformed surgery as we know it. It has always been our goal to provide our patients with state-of-the-art, minimally invasive surgical options. Our specialists are proud to offer robotic surgery utilizing the da Vinci system for a range of uterine conditions. Robotic surgery is the most effective and least invasive surgical treatment option that enables surgeons to perform with unmatched precision and control, using only a few small incisions!
Expert Care. No Matter What!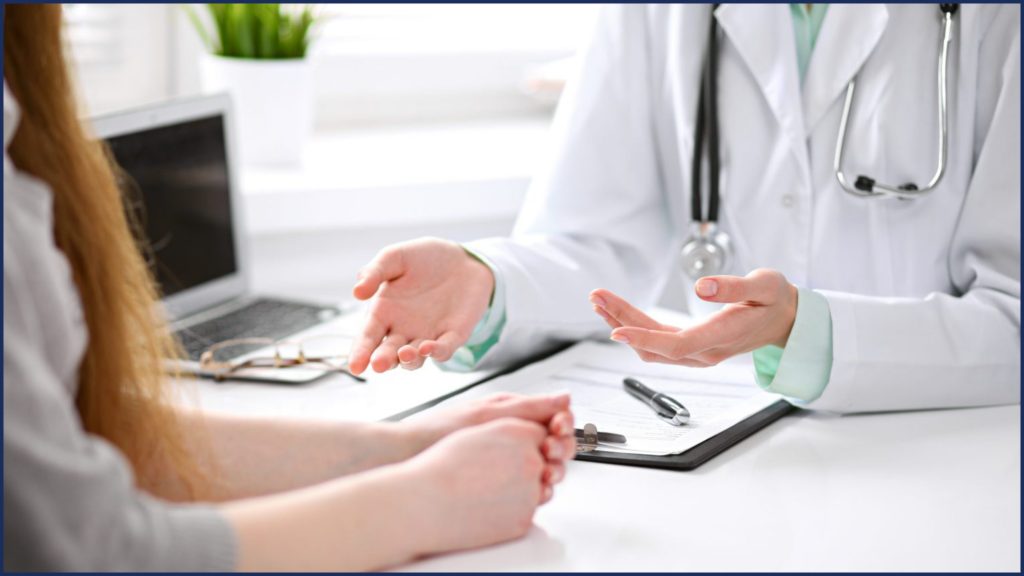 With well over 1,000 cases under our belt, Women's Excellence is leading in the amount of robotic surgeries in the midwest! Our goals are to improve quality of life, improve ability to have normal relationships, and preserve or promote fertility in those women interested in children. 
On of the first practices to adopt excision of endometriosis, we have been treating patients with severe disease for almost 10 years! There is HOPE for treatment. Creating a pain free life for our patients is what drives us to continue to explore the latest techniques and technology. We want to help you! We welcome the challenge and view your case as a future treatment success! 
The da Vinci Surgical System has a 3D high definition (3D-HD) vision system, special instruments and computer software that allows us to operate with enhanced vision, precision, dexterity and control. The 3D-HD image is highly magnified, allowing for better visualization of anatomy, which is especially critical when working around delicate and confined structures like the bladder.
For most patients, da Vinci can offer numerous potential benefits, particularly when performing more challenging procedures.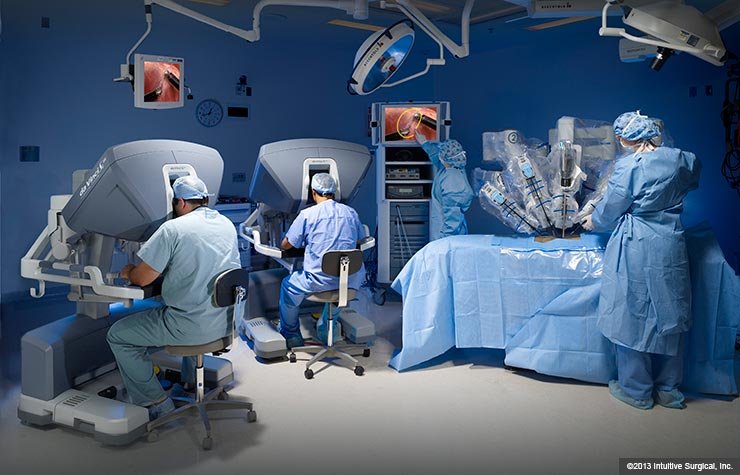 Benefits of Robotic Surgery:
Significantly less pain
Less blood loss
Fewer complications
Less scarring
A shorter hospital stay
A faster return to normal daily activities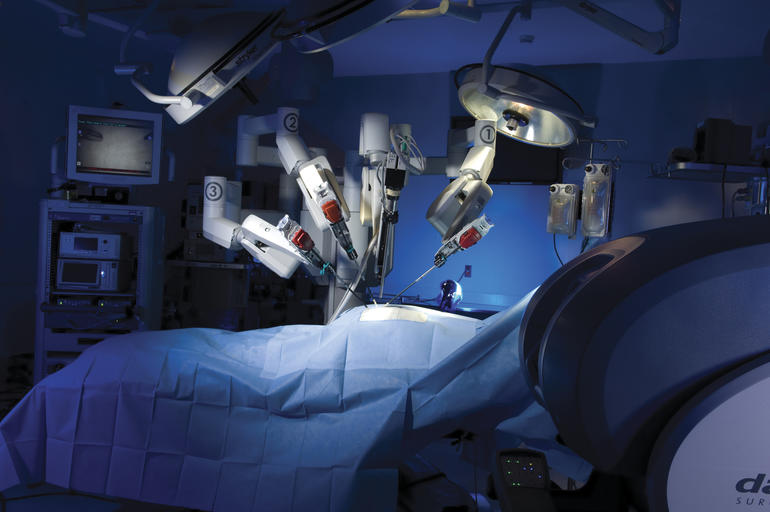 Procedures & Conditions:
Hysterectomy, with or without removal of ovaries
Myomectomy (removal of fibroids)
Endometriosis – check out our pathology reports!
Pelvic adhesive disease
Ovarian cysts
Pelvic prolapse
What Our Patients Have to Say…
"I have had pelvic pain for the past 8 years. When I had my hysterectomy, 8 years ago, my right ovary was left in place. I had four surgeries to remove it but the adhesions and scar tissue was too severe. Finally, Dr. Zaidan and Dr. Pugmire did robotic surgery on me and removed the ovary and the scar tissue. They also put something in to prevent future adhesions. It worked! I am pain free now and feel better than I did even before my hysterectomy. Dr. Zaidan is now working with me with my hormones and I haven't had a hot flash in 3 months"
Convenience Matters!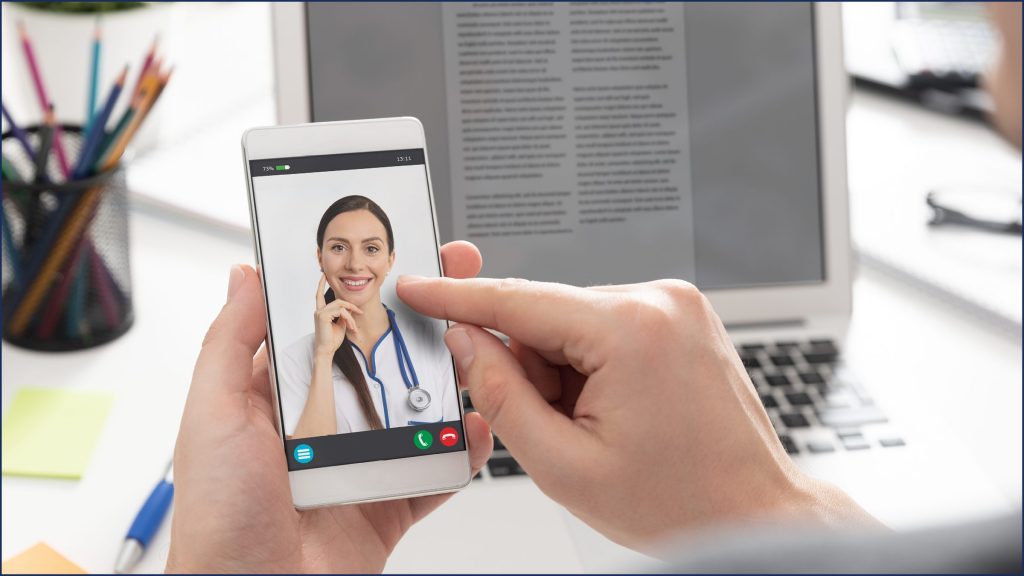 At Women's Excellence, our goal is to make healthcare easy and convenient for our patients. We are committed to updating our processes and adapting to new technologies regularly that help make your experience better. Here are some of the ways in which we make convenience a priority for you:
Online live chat
Specialty Virtual Care (SVC) visits
Evening and weekend appointment availability
In-office testing and procedures – One stop shop approach!
Online medical record access
6 convenient office locations in southeast Michigan
Large group of providers to accommodate same-day virtual and in-office appointments
Specialty Virtual Care – Virtual Consultations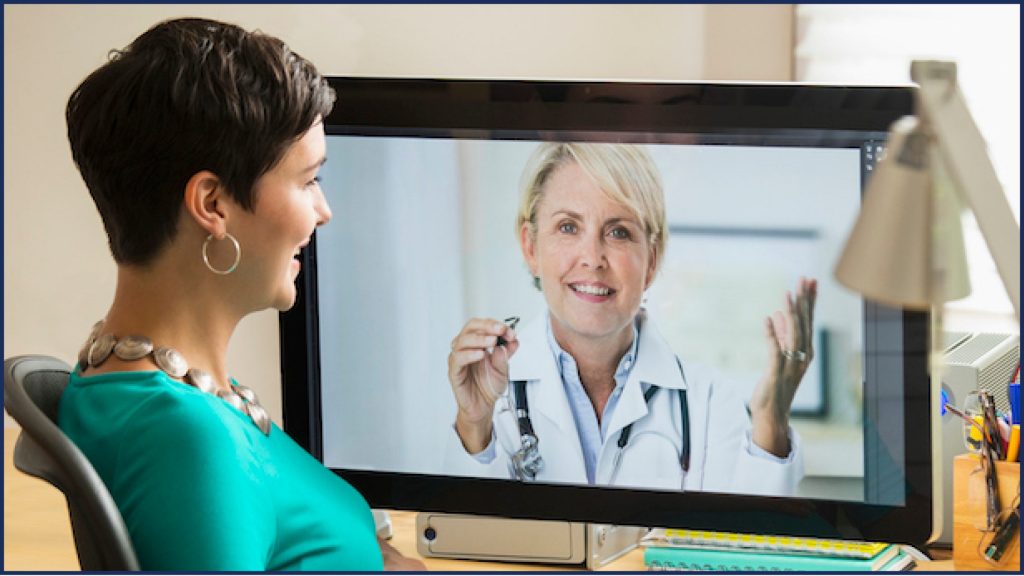 Utilizing our Specialty Virtual Care (SVC) program, we can meet with you through an online video visit to get a better understanding of your symptoms and history and to see if you are a candidate for robotic surgery.
This allows us to identify the necessary tests and imaging needed to develop your care plan.
Offices Near You for Testing and Follow Up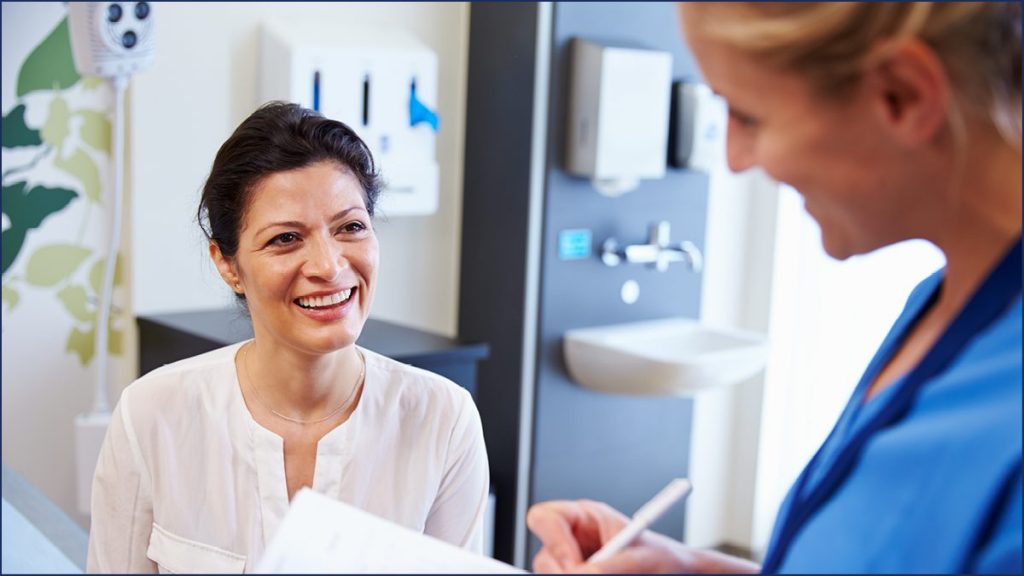 After your virtual consultation, our specialists will meet with you in one of our 6 conveniently located offices in southeastern Michigan for any necessary tests or imaging services you may need. As part of our mission to provide convenient healthcare to women, we're proud to offer testing, imaging, and procedures in our offices so that you do not have to travel to multiple testing facilities or hospitals.
Our offices are located in:
Schedule YOUR Way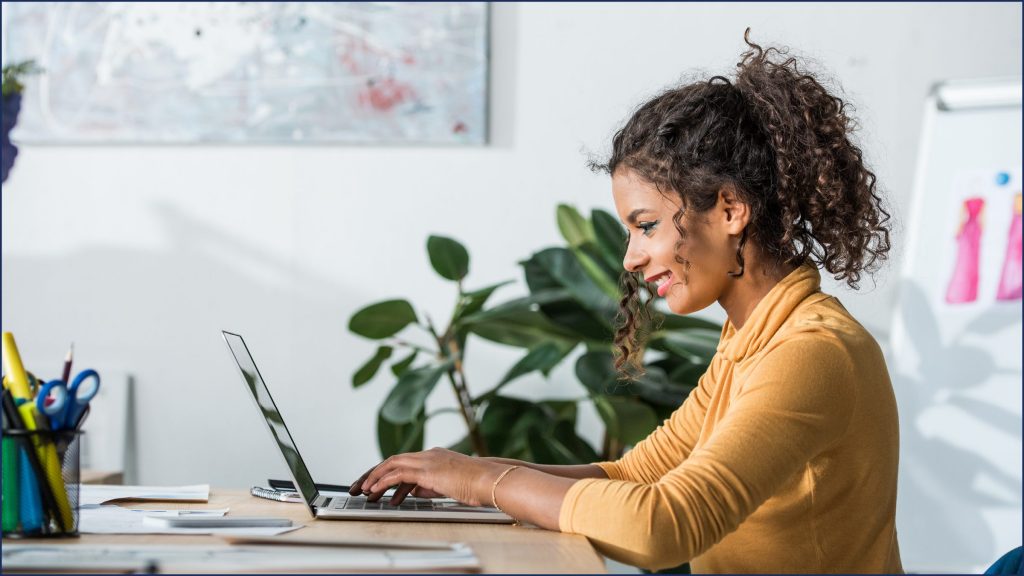 Our team is ready to help you! Contact us today to schedule your virtual consultation so we can begin your treatment plan quickly and efficiently.
Please choose an option below:
Stay up to date – Healthy Woman Show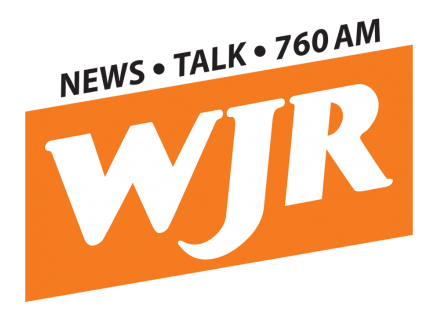 For more information on services available at Women's Excellence, listen to the Healthy Woman Show podcast with Dr. Jonathan Zaidan, MD, FACOG, President of Women's Excellence and Marie Osborne of WJR. Women's Excellence is a proud partner of Detroit's WJR 760AM radio. New podcast episodes are available the 4th week of each month.