Now through February 28, 2020, Women's Excellence Urban Aesthetics is offering a special Valentine's "Girls Night In" bundle promotion with savings up to $90 per person. Minimum of 5 people required. The package costs $95 per person and includes dermaplaning and a chemical peel for all guests. Additional services, such as Botox injections or fillers, are available upon request and subject to additional cost.
Introduced in 2020, Urban Aesthetics is the only aesthetic provider in Michigan to operate at a full concierge standard.  Urban Aesthetics will bring the art of beauty directly to you in the comfort of your own home. By offering convenient hours including days, evening, and weekend appointments, Urban Aesthetics is designed to fit your lifestyle and schedule.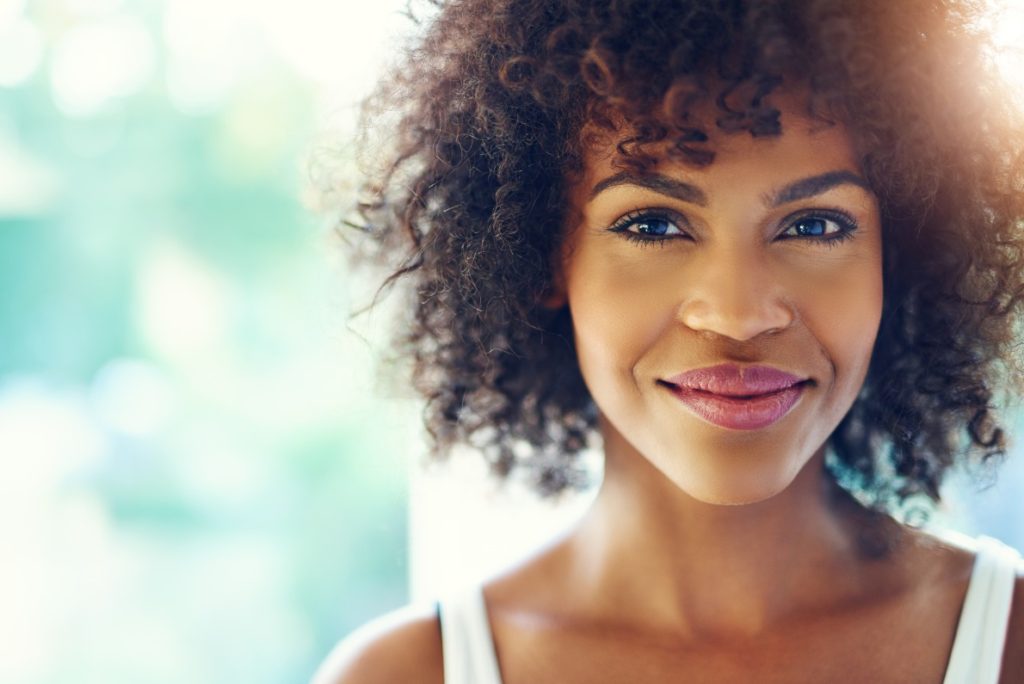 "At Urban Aesthetics, we believe there is a connection between a positive body image and overall health and wellness for women. When women feel good about themselves, it can significantly impact their emotional health and reduce stress. We are committed to enhancing your life and well-being. With great care, confidentiality, integrity, and knowledge, we will listen to your personal goals and honor your specific needs to give you the absolute best care that you deserve. We are proud to be able to go above and beyond to make you feel like your best self!", says Suzana Marku, NP-C, founder of Urban Aesthetics.
Urban Aesthetics offers an array of affordably priced services aimed to help women feel confident with their face and body. These services include:
Skin consultations
Facial extractions
Chemical peels
Anti-aging regimens
Injectable treatments such as Botox, Dysport, and a variety of fillers for facial and lip enhancement
Dermaplaning
To purchase the Valentine's promotion, please visit: https://checkout.square.site/buy/FW23K3DUJLK3JI6KLWFJDBEG?t=1611759331.3792071
Upon booking, Urban Aesthetics will reach out to customers directly to schedule their event.
For more information or request an appointment, click here.
About Women's Excellence
Women's Excellence is the most comprehensive obstetric and gynecologic office in Michigan. Additionally, they specialize in menopause, weight control, bladder control, endometriosis, robotic surgery, oncology, midwifery services, and aesthetics. Women's Excellence is committed to staying at the forefront of innovation with cutting edge technologies utilizing robotic surgery and minimally invasive surgical options when possible. The knowledgeable, compassionate physicians and healthcare providers of Women's Excellence focus on patient-centered processes to deliver the highest quality of care. They are affiliated with most insurances. They offer seamless medical record access via a state-of-the-art patient portal and use the latest technology for record keeping and sharing, making the patient experience easier and more efficient. Women's Excellence is taking new patients and is conveniently located throughout southeastern Michigan in Birmingham, Clarkston, Lake Orion, Lapeer, Rochester, Royal Oak, and West Bloomfield. Women's Excellence is also a proud partner of Detroit's longstanding radio network, WJR 760AM, providing expert women's health news and information. For more information, visit http://www.WomensExcellence.com.