The pelvic floor is responsible for more than you think!
Sexual function, bladder control, pelvic organ support, and your bowel habits. If you find that coughing, sneezing, laughing, or just getting excited makes you pee your pants a little, sex isn't what is used to be, having bowel movements is more difficult, or your tissues are not where they used to be – you are not alone.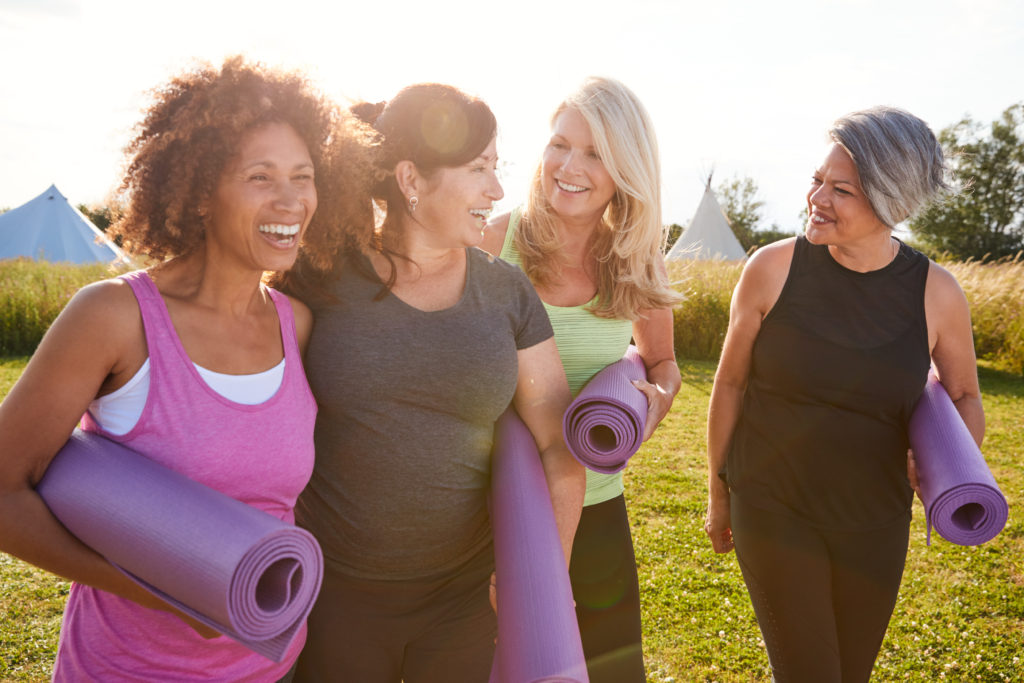 Pelvic floor relaxation is a weakening of the muscle of the pelvic floor. If they are not as strong, they DON'T work as well. It is estimated that approximately 16 million people in North America suffer from urinary incontinence, 85% of whom are women. Many women don't experience sex the way they once did as a result of pelvic floor dysfunction. Many have difficulty with bowel movements and/or fecal incontinence. Women also experience relaxation of the most intimate tissue which can result in a prolapse. Pelvic floor relaxation can be referred to as prolapse, pelvic floor dysfunction, and pelvic floor weakness. No matter what you call it, it is muscles that are not doing their job!
It is important to remember that every woman is different! Treatments that work for some women may not always work for others. Our team is proud to offer many comprehensive treatment options and therapies to help you see results.
Get back to your normal lifestyle!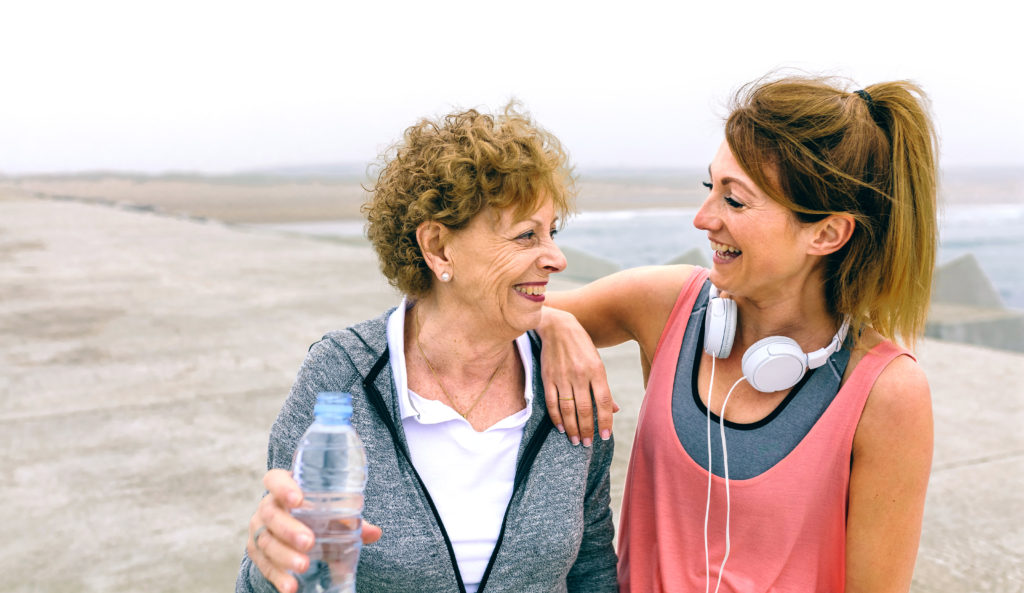 When we say that we offer comprehensive treatment options, we mean it! Our team will develop a personalized plan to address your specific needs and symptoms.
Our treatment options for urinary incontinence and pelvic floor strengthening include:
MEDICATION
Depending on the severity of your symptoms of pelvic weakness and incontinence, medication may be the best choice for your! Our team will discuss your options to see which medication would work best for you.
Specially designed chair which delivers electromagnetic energy to the pelvic floor muscles, forcing them to contract. Over the course of your treatment, these contractions strengthen the weakened muscles and restore neuromuscular control of the bladder.
MINIMALLY INVASIVE SURGERY
Procedures have come a long way and we know have better, less invasive options to help restore your pelvic floor muscles.
LIFESTYLE MODIFICATIONS
For example, fluid management, weight loss, and even avoiding constipation can all help with urinary incontinence and strengthening your pelvic floor.
BOTOX
Injecting Botox into the bladder can be an easy and
effective treatment for urge incontinence.
AXONICS SACRAL NEUROMODULATION
A sacral nerve stimulator (SNS) is a device, about the size of a pacemaker, which can be surgically implanted. The device is placed under the skin in the upper buttock and is connected with wires to a nerve (the sacral nerve) in the lower back. The device sends electrical pulses to the sacral nerve, which helps people with urgency incontinence, urgency and frequency, or urinary retention who have not improved with other treatments. Learn More