Physician Assistants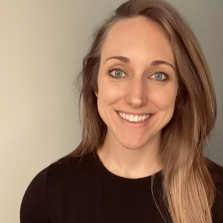 Kaylee Traver, PA
My name is Kaylee Traver and I am a Board-Certified Physician Assistant. I received my bachelor's degree from Oakland University and graduated from PA school at Eastern Michigan University. I am passionate about working in Women's Health and helping women feel their best. I truly enjoy being able to help women with Endometriosis achieve a better quality of life.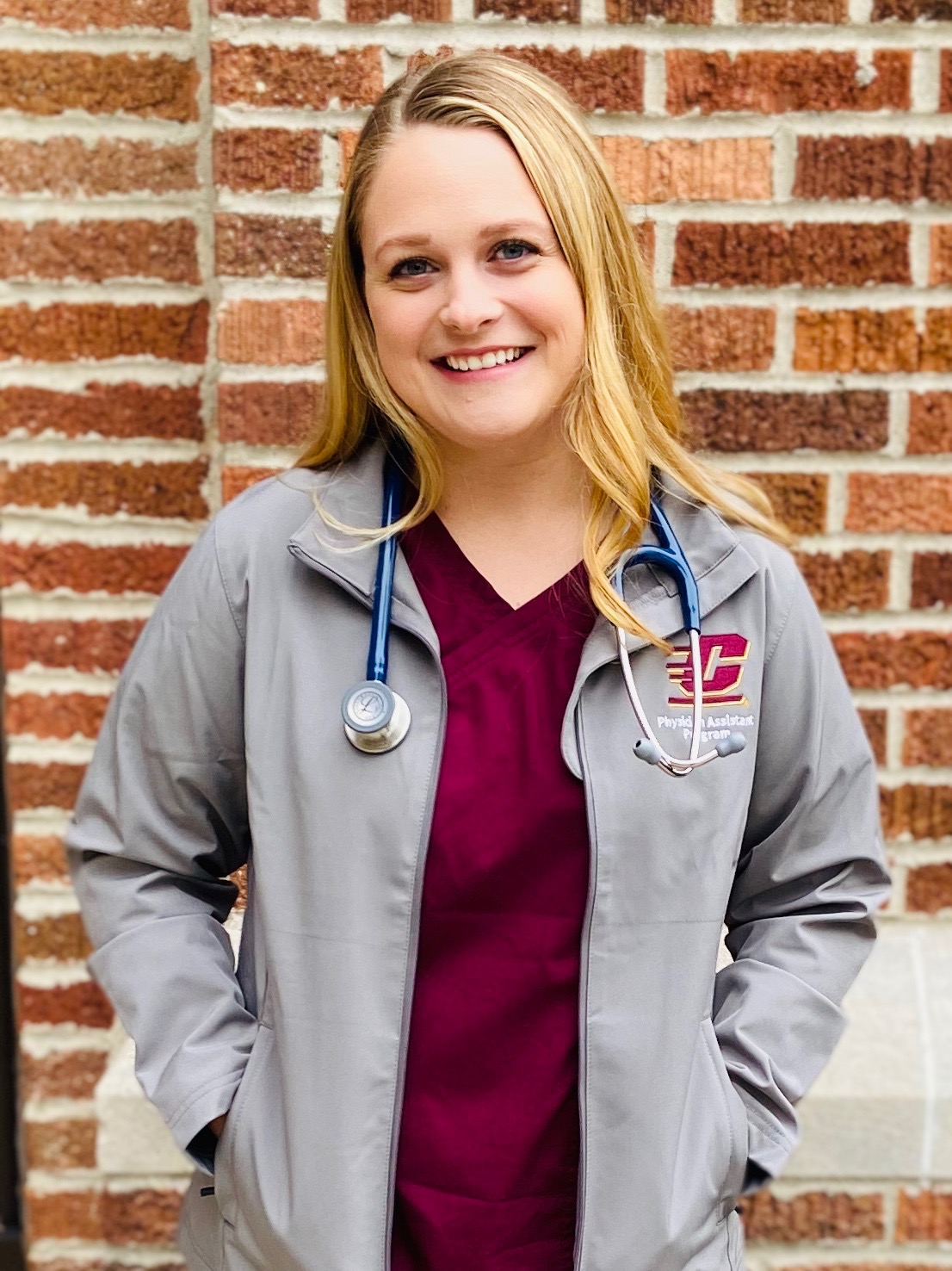 Madison Koon, PA
My name is Madison Koon and I am a board-certified Physician Assistant. I obtained my Bachelor of Science degree in Biology with a concentration in Microscopy at Central Michigan University, where I studied the mechanisms behind Alzheimer's disease as a research assistant. After realizing that I wanted to interact more with patients, I then went on to graduate from CMU's PA Program. During my clinical rotations I developed a passion for Women's Health, particularly Women's Mental Health. I decided to become a PA because I desired an advanced platform to do more for my patients in all aspects of their care. In my free time I enjoy spending time with friends, family, and my English Bulldog Barney.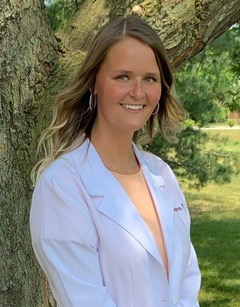 Emily Murray, PA
I received both my bachelor's degree in Kinesiology and masters degree at Central Michigan University. I am extremely passionate about women's health and caring for women in all phases of their lives with a special interest in contraceptive counseling, reproductive health, and all gynecologic issues. I became a physician assistant because of the freedom this career allows us to have to explore different specialties of medicine. I also love helping people and being able to make a difference in patient's lives, and being a PA allows me to do that.In my free time I enjoy spending time with my family and my rescue dog Archie. I also love staying active and going to see movies!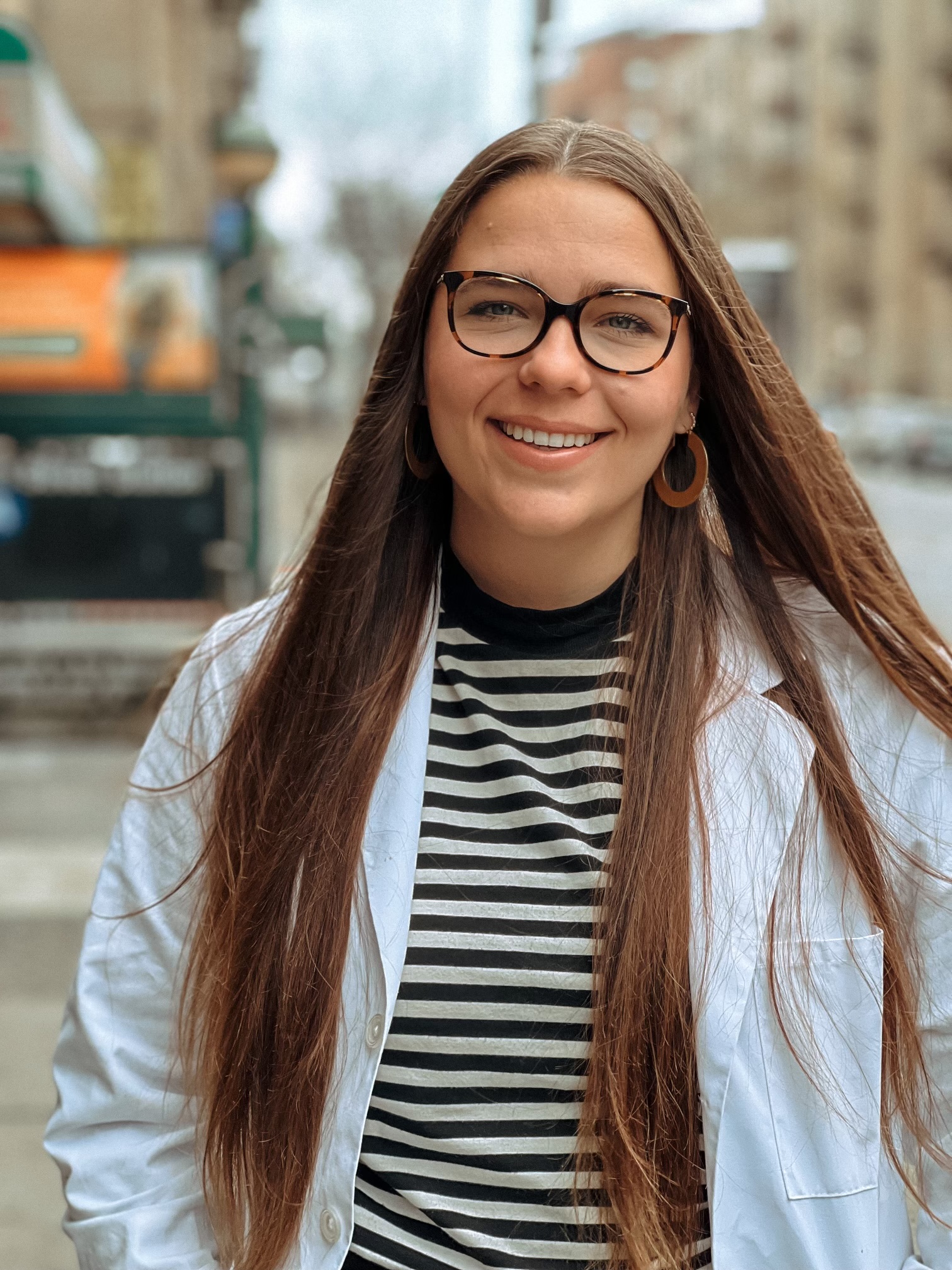 Summer Anderson, PA
Summer Anderson received her Bachelor's degree in Exercise Science from Brigham Young University and moved to NYC to work as a 7th grade science teacher in the Bronx through Teach for America. Following that, she received her Master's in Physician Assistant Studies from York College- City University of New York. During clinical rotations in NYC hospitals, she recognized her passion for women's health. Summer previously worked as a PA in a busy urgent care but is excited to now be part of Women's Excellence! She hopes to continue to advocate for women and help them feel comfortable through all aspects of their care. In her free time, she loves to try new foods, spend time with her husband Sam, and snuggle her adorable toy poodle, Captain.