Physician Assistants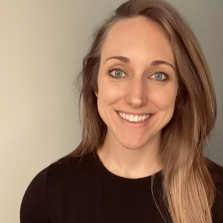 Kaylee Traver, PA
My name is Kaylee Traver and I am a Board-Certified Physician Assistant. I received my bachelor's degree from Oakland University and graduated from PA school at Eastern Michigan University. I am passionate about working in Women's Health and helping women feel their best. I truly enjoy being able to help women with Endometriosis achieve a better quality of life.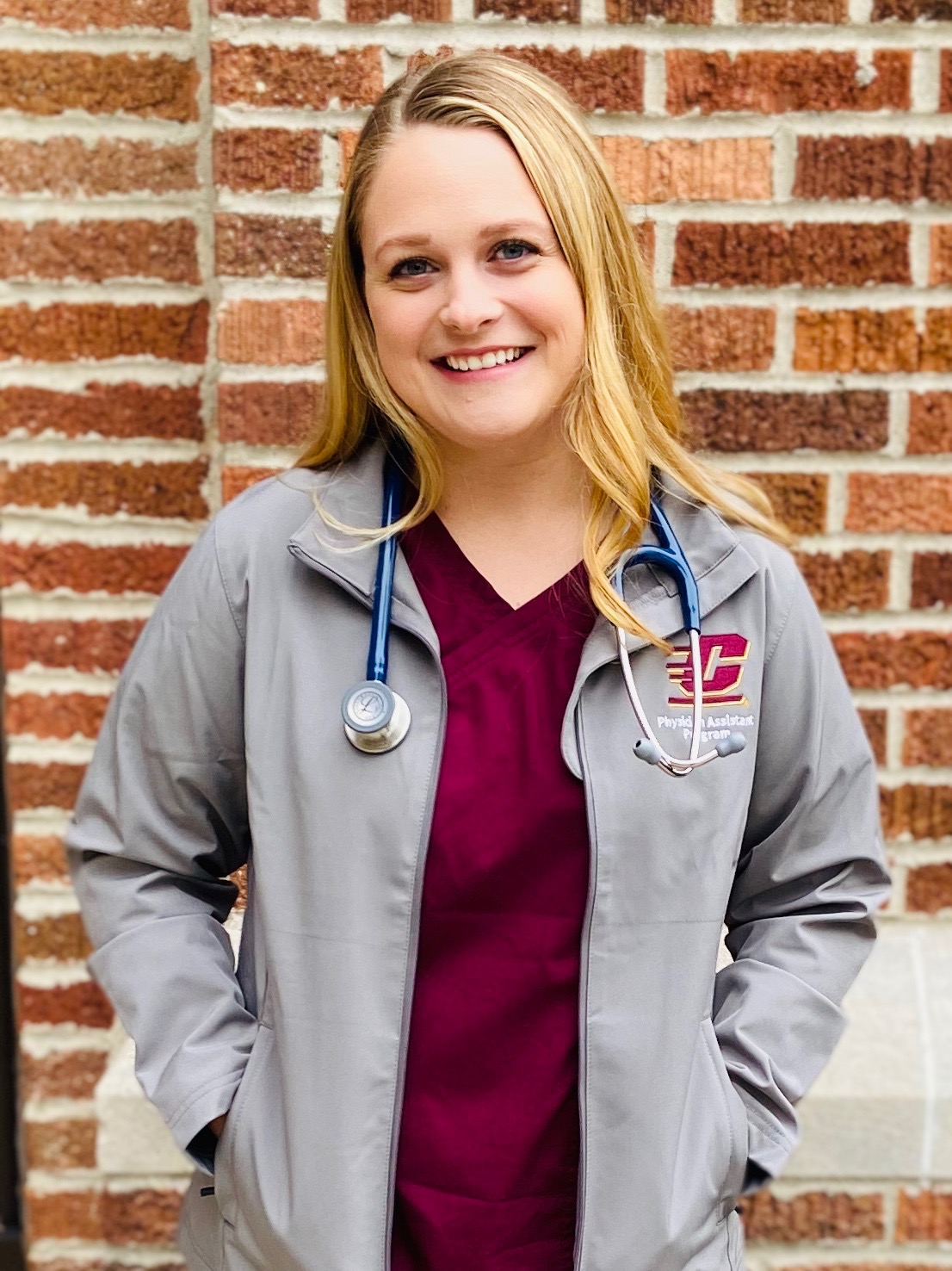 Madison Koon, PA
My name is Madison Koon and I am a board-certified Physician Assistant. I obtained my Bachelor of Science degree in Biology with a concentration in Microscopy at Central Michigan University, where I studied the mechanisms behind Alzheimer's disease as a research assistant. After realizing that I wanted to interact more with patients, I then went on to graduate from CMU's PA Program. During my clinical rotations I developed a passion for Women's Health, particularly Women's Mental Health. I decided to become a PA because I desired an advanced platform to do more for my patients in all aspects of their care. In my free time I enjoy spending time with friends, family, and my English Bulldog Barney.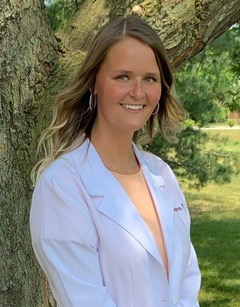 Emily Murray, PA
I received both my bachelor's degree in Kinesiology and masters degree at Central Michigan University. I am extremely passionate about women's health and caring for women in all phases of their lives with a special interest in contraceptive counseling, reproductive health, and all gynecologic issues. I became a physician assistant because of the freedom this career allows us to have to explore different specialities of medicine. I also love helping people and being able to make a difference in patient's lives, and being a PA allows me to do that. In my free time I enjoy spending time with my family and my rescue dog Archie. I also love staying active and going to see movies!