Doctors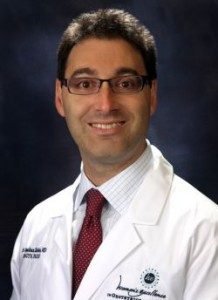 Jonathan Zaidan, MD FACOG
Jonathan Zaidan, MD, FACOG, President of Women's Excellence, is a Board-Certified Obstetrician/Gynecologist specializing in minimally invasive surgery.  He is one of the nation's top da Vinci robotic surgeons, focusing on the excision of Endometriosis and other pelvic pain concerns for women.  Comprehensive treatment in a focused, efficient manner is the goal of Dr. Zaidan. Learn more.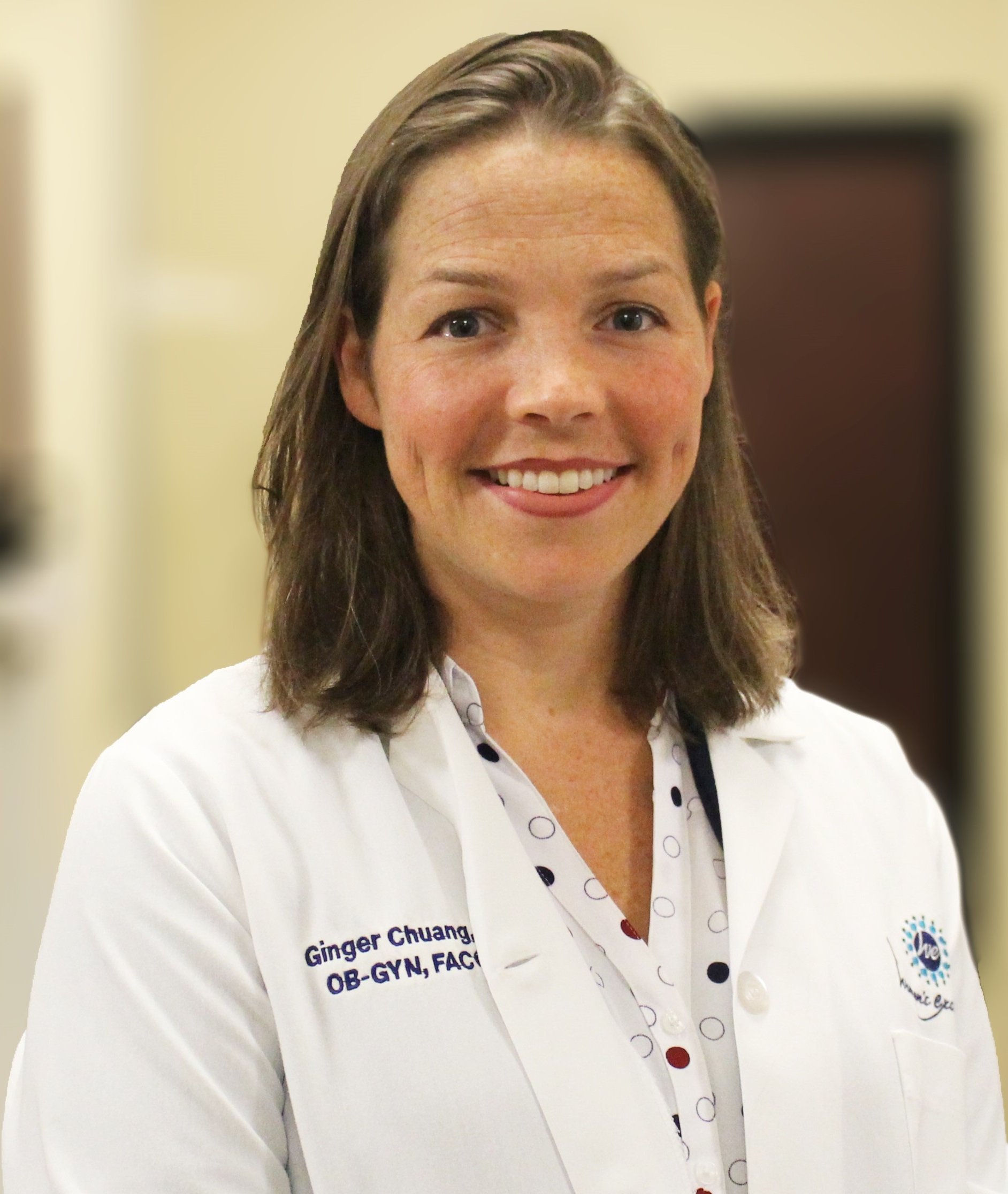 Ginger Connor, MD FACOG
Ginger Connor, MD FACOG is a Board Certified Obstetrician/Gynecologist and specializes in minimally invasive surgical procedures, adolescent care, infertility, and perimenopausal problems.  She is passionate in treating endometriosis, uterine fibroids, patients with heavy menstrual bleeding conditions, and managing irregular menstrual bleeding patterns. Learn more.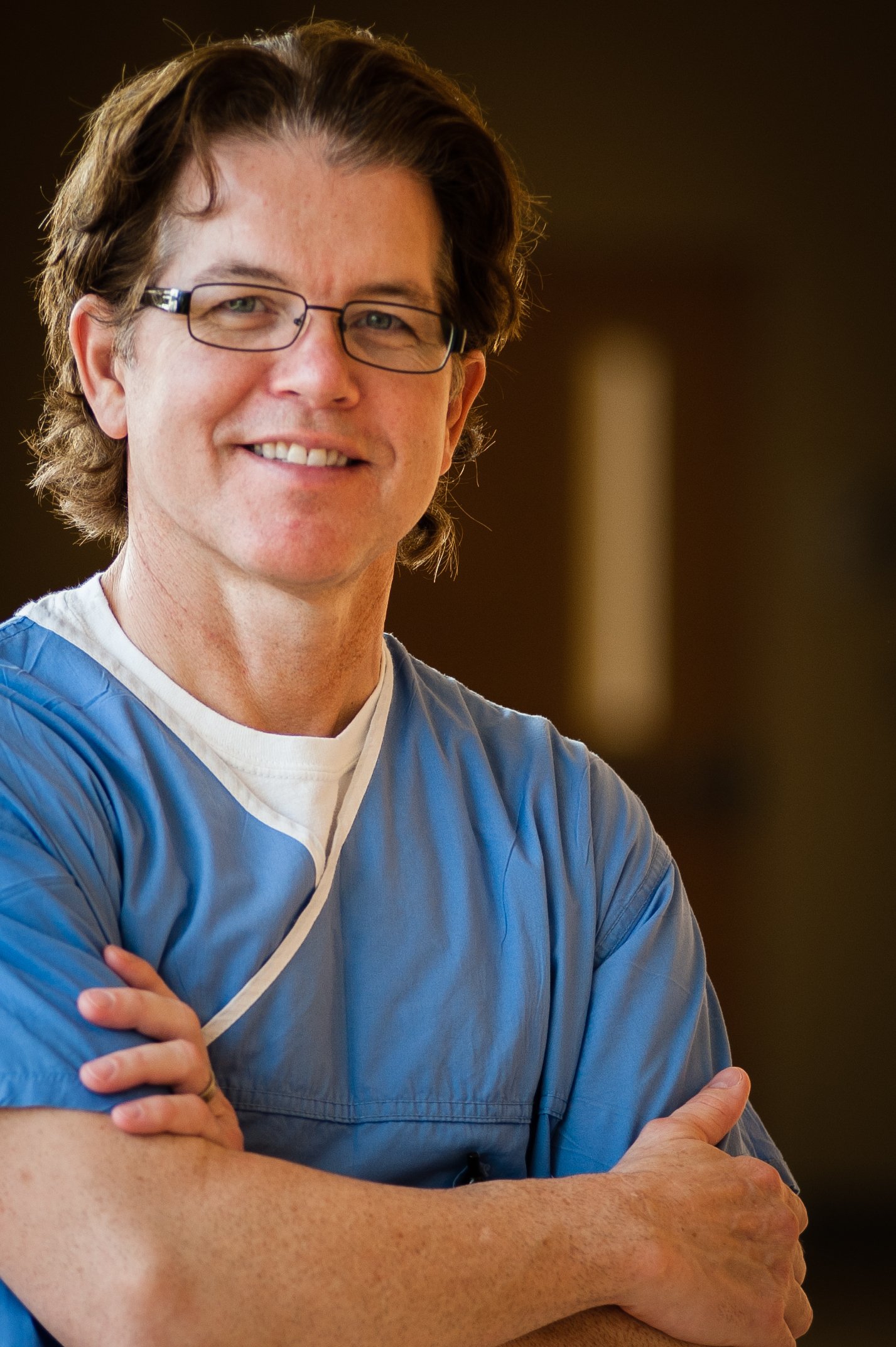 Douglas Pugmire, DO, FACOOG
Douglas Pugmire, D.O., is a renowned Gynecological Oncologist at Women's Excellence. Dr. Pugmire specializes in minimally invasive robotic surgery. He is considered one of the top robotic surgeons in the nation for gynecologic cancers including cervical cancer, ovarian cancer, and endometrial cancer.  Learn more.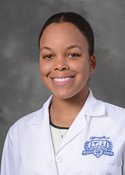 Dr. Myah Bell, MD
Dr. Myah Bell, MD has a gentle and caring demeanor coupled with a passion for Women's Health. She is a graduate of the Obstetrics & Gynecology Residency program at Henry Ford Hospital where she was trained to manage high risk obstetrical patients and perform minimally invasive gynecological surgery which has made her a comprehensive and highly skilled clinician. During her residency, Dr. Bell played an active role in multidisciplinary breast cancer research and advocated for Women's Health legislative reform at the community and national level.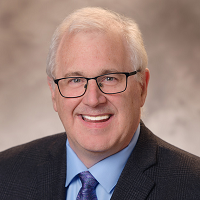 Michael Nicholson, MD
Dr. Michael Nicholson is an Obstetrician & Gynecologist in Waterford Township, MI with special training and skill in treating ailments of the reproductive system and related bowel, bladder, and urinary systems, as well as managing pregnancy and child birthing.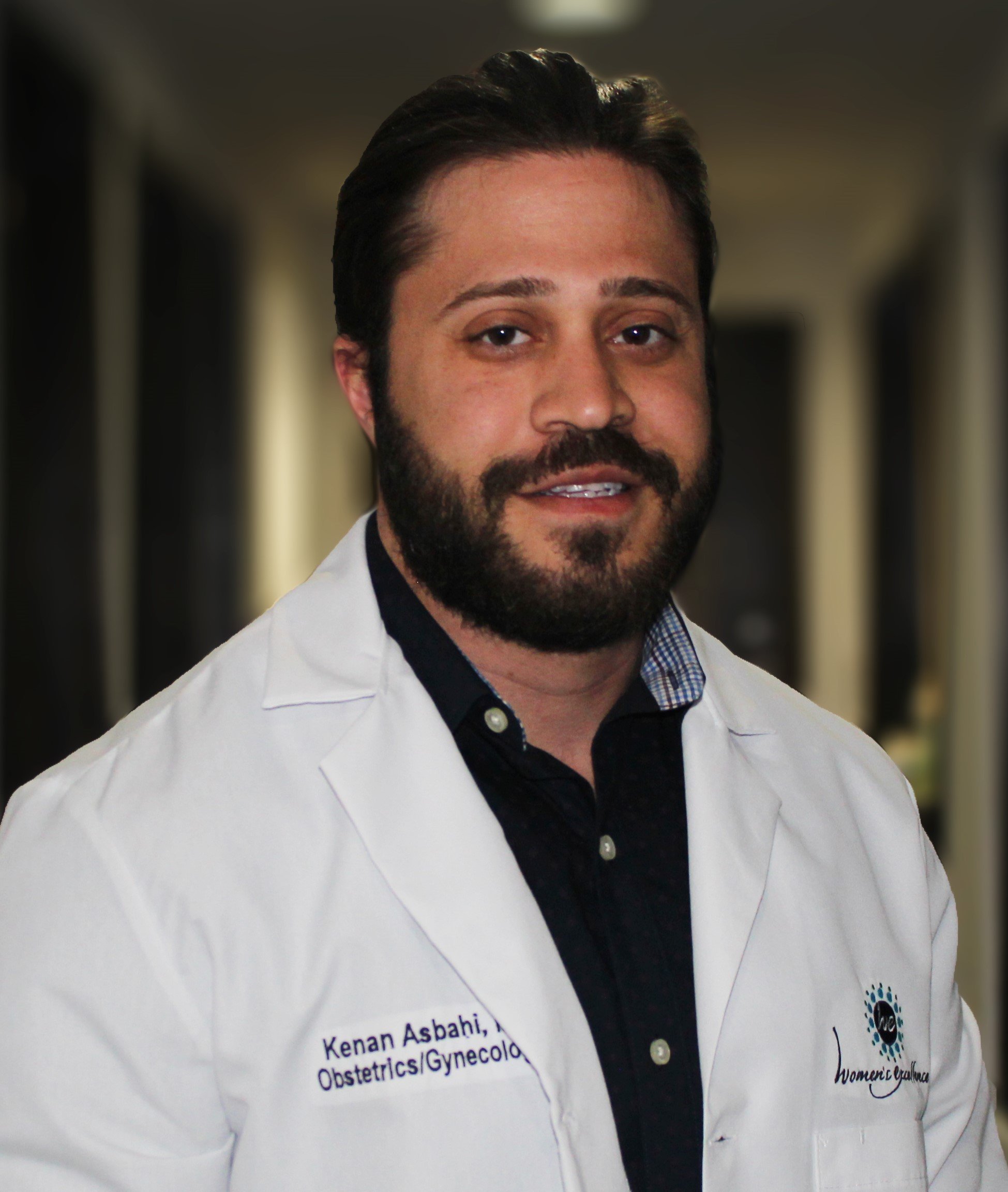 Kenan Asbahi, MD
Dr. Asbahi received his Bachelor of Science in Nutrition and Food Science at Wayne State University followed by his Doctor of Medicine at Ross University School of Medicine in 2013. He completed his residency at the Detroit Medical Center and Hutzel Women's Hospital in 2017. He has a special interest in exercise and nutrition as well as minimally invasive surgery.