Midwives- Advanced Practice Clinicians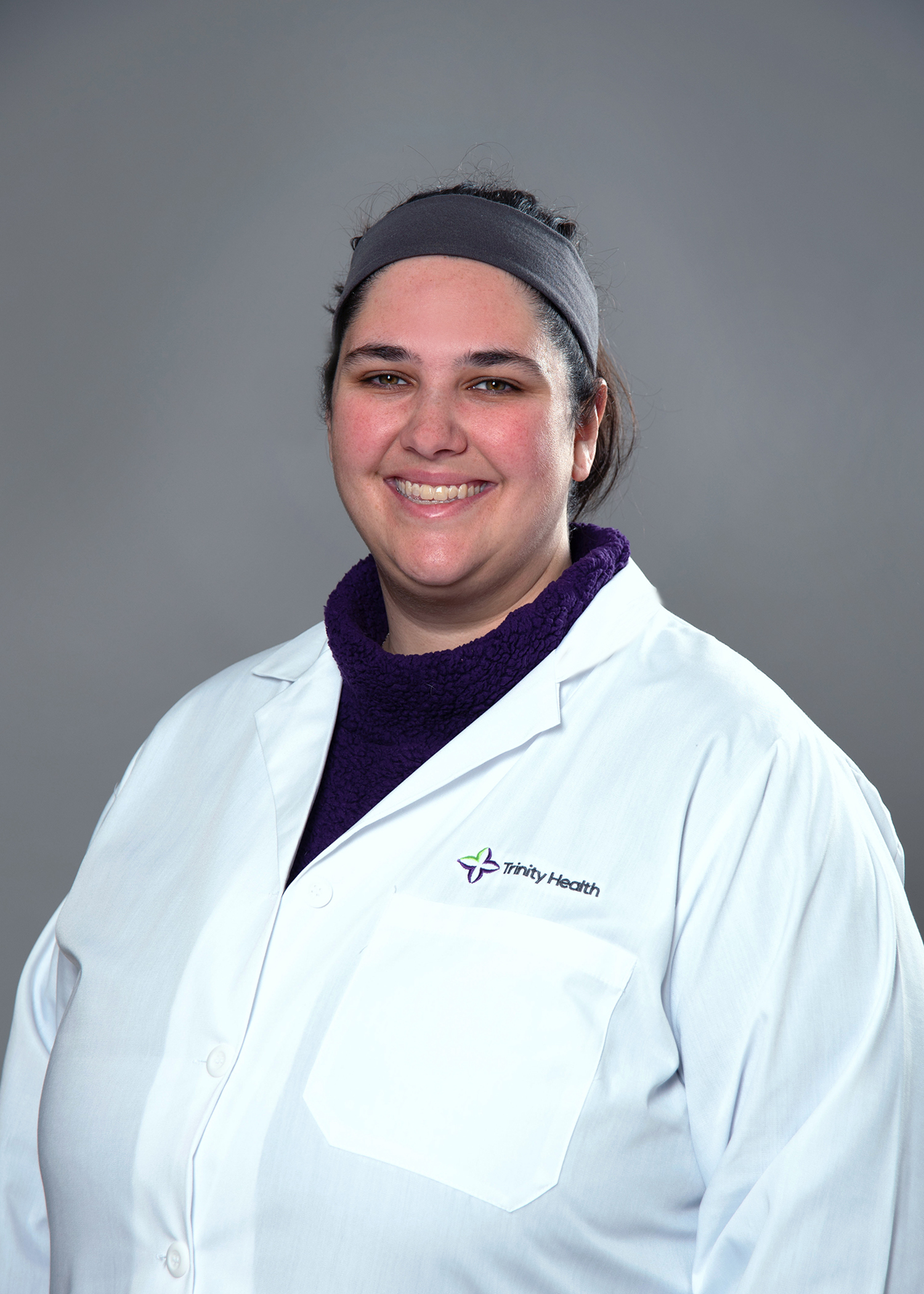 Devon Welling, CNM
Devon grew up in Flushing, Michigan and enjoyed being very active in her younger years by playing basketball and softball. She moved to Grand Rapids for college and received her Bachelor's of Nursing from Grand Valley State University. In addition, she received her Master's of Science in Nursing from Georgetown University.  Devon is passionate about being a certified Nurse Midwife and loves taking care of women throughout their pregnancies and helping them to achieve their life goals. Her other interests include family planning, adolescent health, and natural childbirth.  Now, Devon currently lives in Farmington Hills with her husband and rescue pup named Iggy. Her and her husband enjoy traveling and are both huge Detroit sports advocates, especially for the Detroit Red Wings and the Detroit Tigers!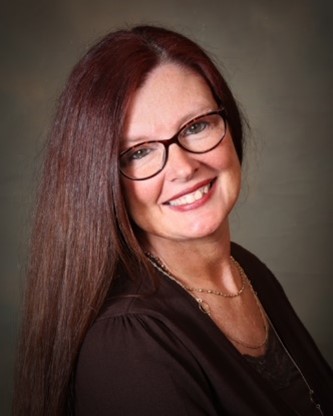 Jessie Tinglan, DNP, CNM, CLS
Jessie was born and raised in the beautiful state of Michigan and loves spending time at her cabin in the UP. Jessie started as an OB tech and progressed to a Labor & Delivery RN, Certified Lactation Specialist, and then a Birth Center Nurse Manager. Jessie completed her Associates in Nursing at Delta College, Bachelors Degree in Nursing at Saginaw Valley State University, Masters in the Science of Nurse-Midwifery at Frontier Nursing University. In August of 2022, Jessie earned her Doctorate of Nursing at Frontier Nursing University, a tremendous accomplishment! Outside of work, Jessie enjoys spending time outdoors and breeding Hereford cattle.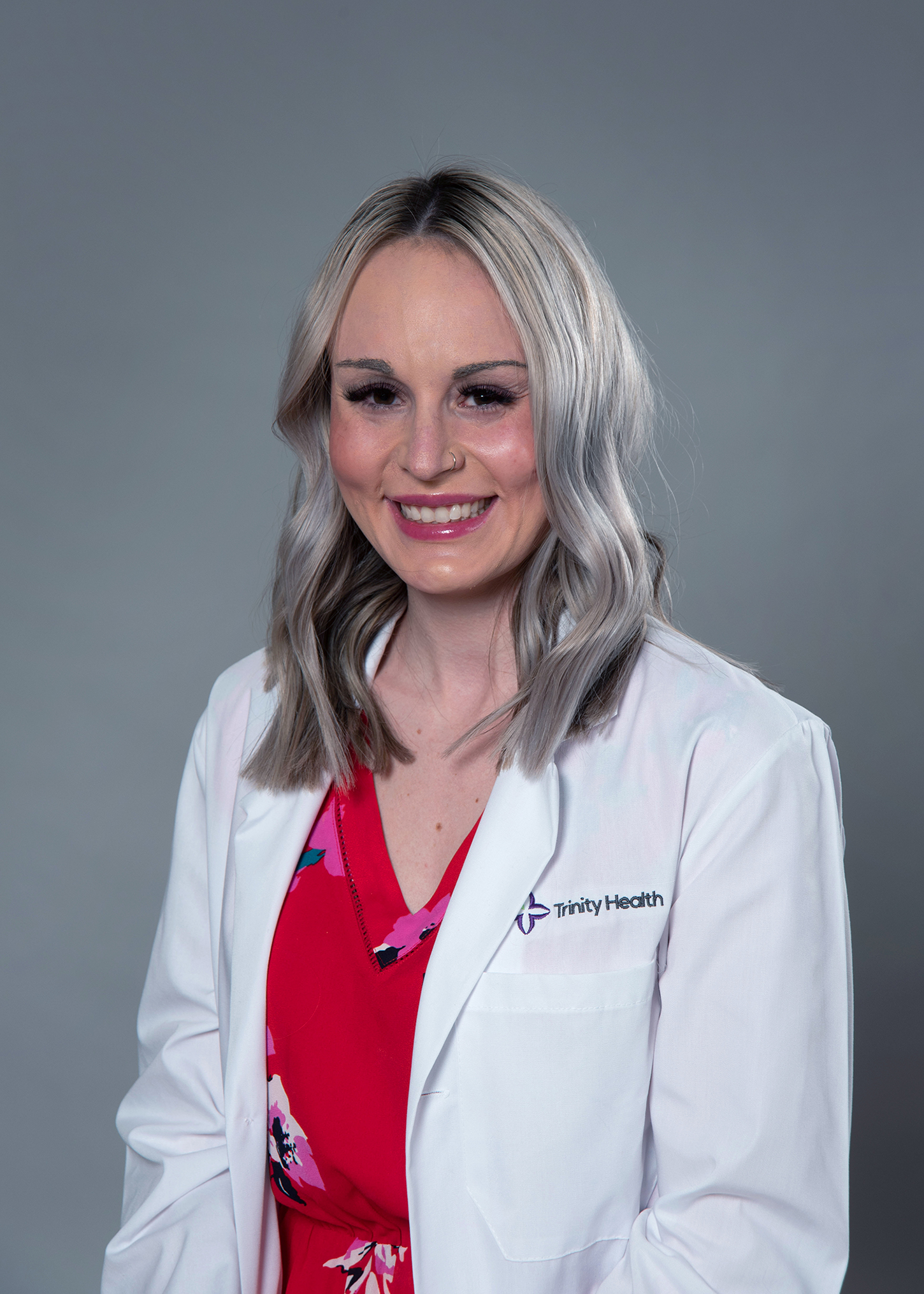 Jennifer Daly, CNM
Jen completed her Bachelor of Science in Nursing at the University of Toledo, and her Masters in Midwifery at the University of Michigan. Jen is also currently working towards her Doctor of Nursing Practice at University of Michigan. Go Blue! Prior to beginning her career as a midwife, Jen worked as a pediatric psychiatric nurse and a medical surgical nurse at Michigan Medicine. Jen is passionate about respectful language in obstetrics, shared decision making, and physiologic birth. She also has special interests in reproductive and sexual health, health promotion, contraception, vaginal birth after cesarean (VBAC), and natural childbirth. Jen enjoys spending her days off outside being active with her adorable Pomeranian Moose, watching hockey, crafting, reading, traveling, and spending time with friends and family.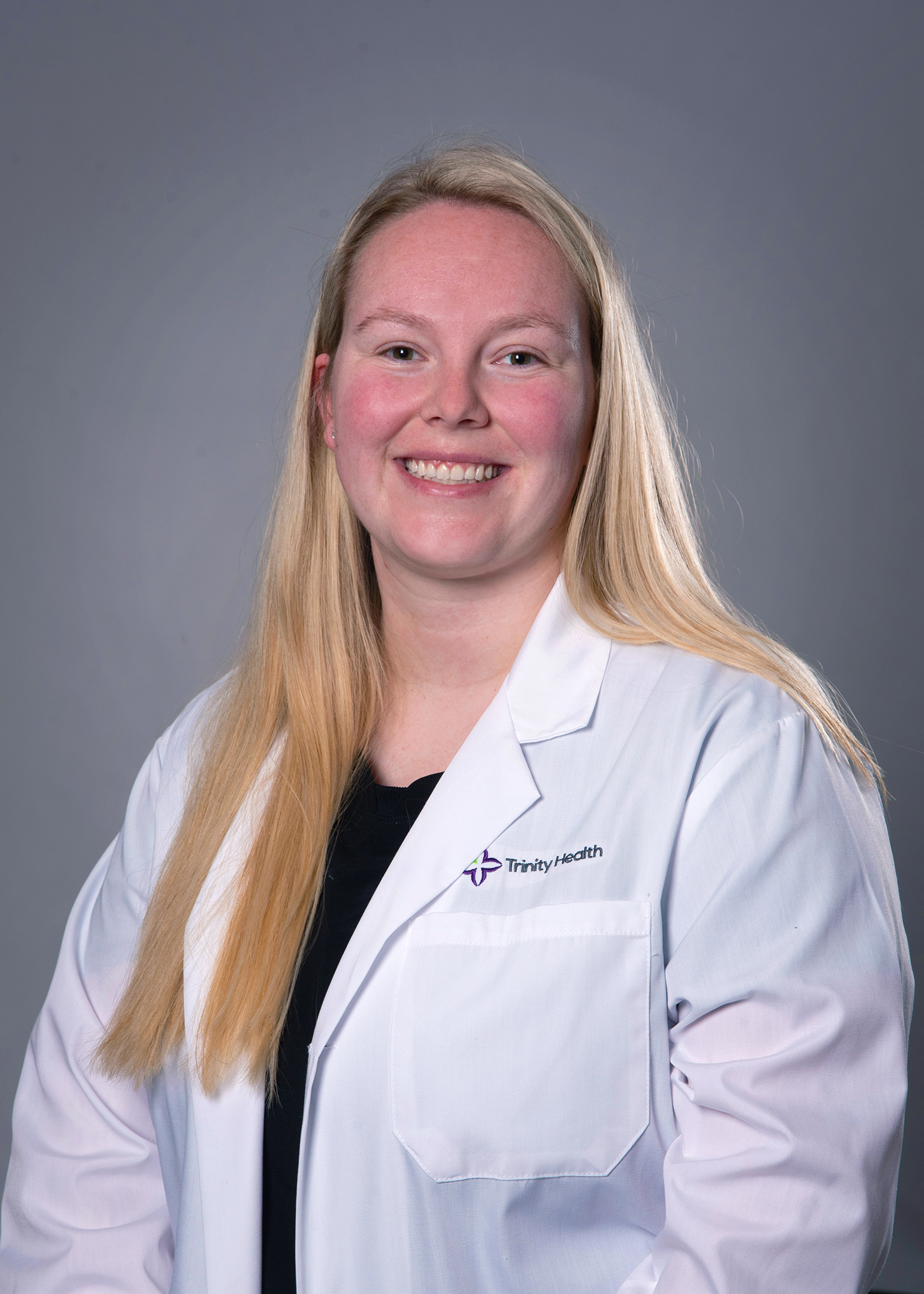 Katelyn Kuenzel, CNM
Katelyn Kuenzel is a Certified Nurse Midwife that specializes in health promotion, contraception, family planning, and physiologic birth. Katelyn received her Bachelors in Nursing from Grand Valley State University along with her Midwifery degree from Wayne State University. She is currently attending Wayne State and working towards her Doctorate of Nursing Practice (DNP). Katelyn worked as a labor and delivery nurse before becoming a midwife which grew her desire to work in women's health. She has also studied abroad in Ghana working with local midwives to learn more about their natural birth practices. Outside of work, Katelyn enjoys traveling, boating during the summer, and spending time with friends and family.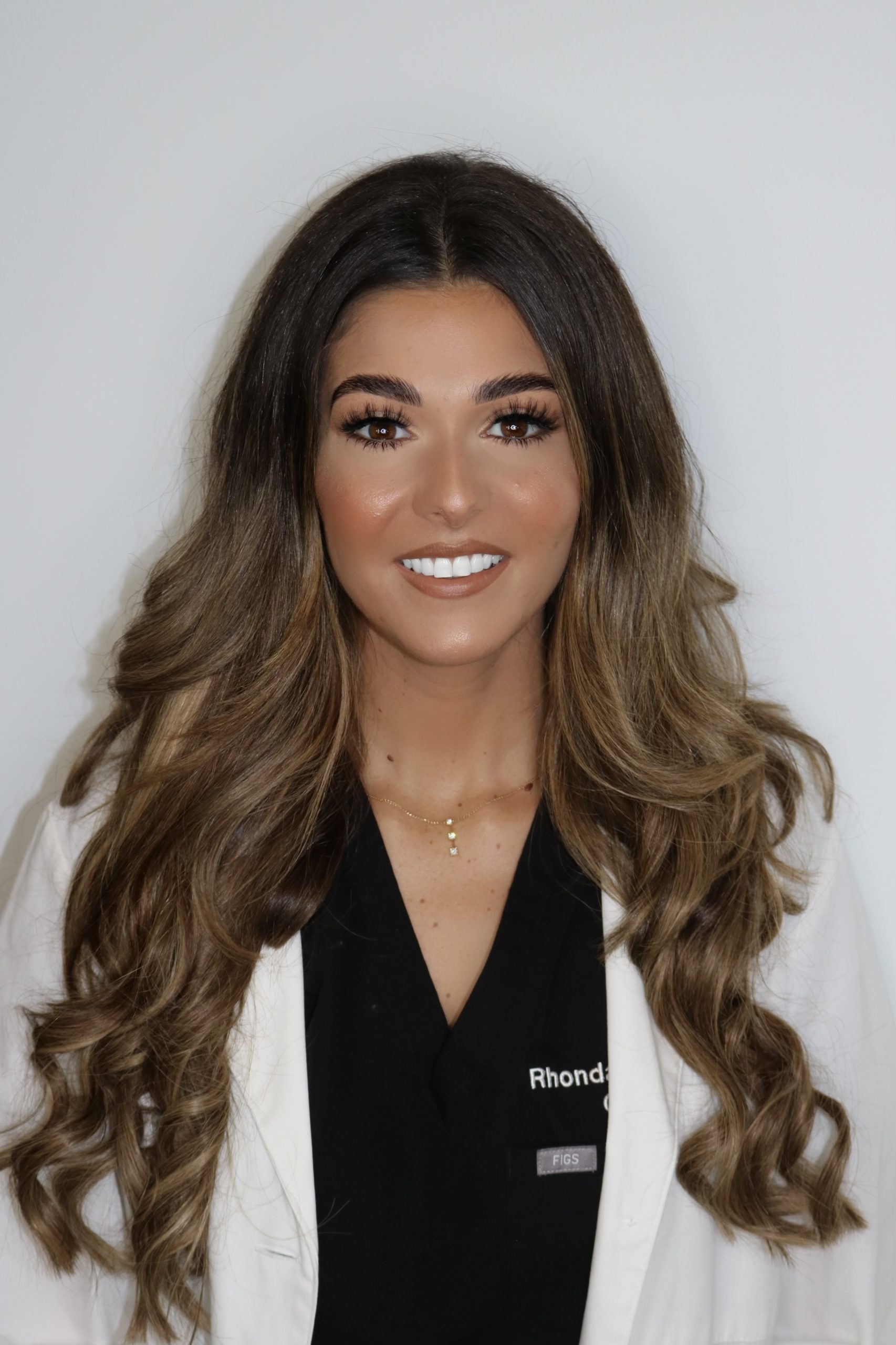 Rhonda Sobh, CNM
Rhonda grew up in Tampa, Florida and attended the University of South Florida. Rhonda received her Bachelors of Science in Nursing at Oakland University and received her Masters in Midwifery at Wayne State University. Rhonda is working to receive her DNP. Before becoming a midwife, Rhonda was a labor and delivery nurse for 5 years in a high risk obstetrical unit. Rhonda is very passionate about postpartum depression & anxiety. She plans to participate in research studies for both topics. Rhonda enjoys giving a great labor and delivery experience for all patients and cannot wait to meet you and your families!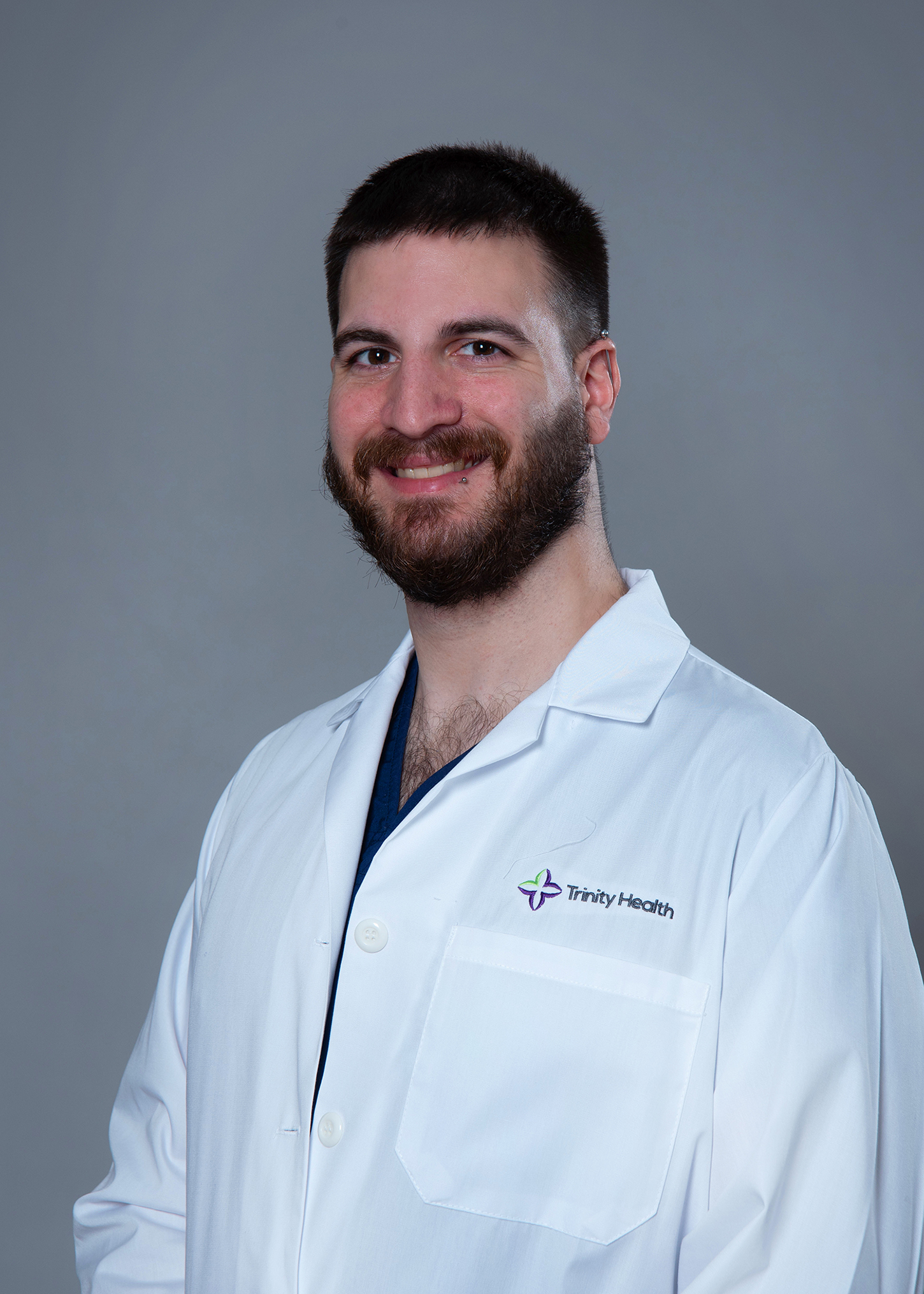 Anthony Swisher, CNM, DNP
Anthony Swisher attended Wayne State University for undergraduate and graduate school. Along with being a Certified Nurse Midwife, Anthony is currently working on his Doctorate of Nursing. With over several years of experience working as a labor and delivery nurse, Anthony aims to provide the best care possible to patients and continue to learn new skills and the latest advancements in care. Anthony enjoys spending his free time with his husband, Garrett, and hopes to start his own family one day!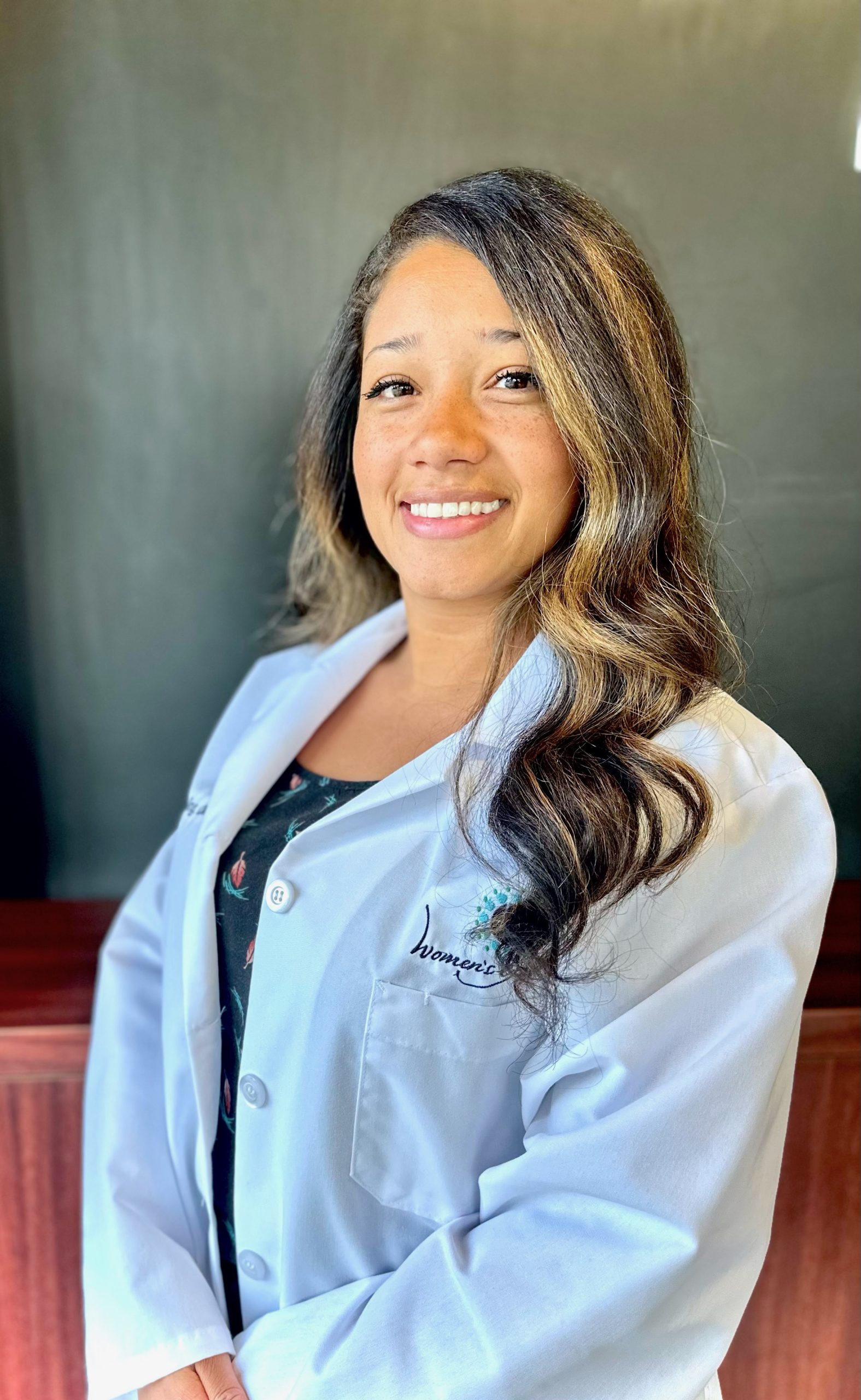 Carly D'Annunzio, MSN, CNM
Carly is a CNM that is passionate about physiologic birth, low intervention and making patients the center of their own care. Carly worked as an RN in Labor and Delivery at Trinity Health Oakland for 6 years before completing her Masters in Midwifery at Frontier Nursing University. In her spare time, Carly loves spending time with her three daughters and husband, teaching Zumba, spending time outdoors and running!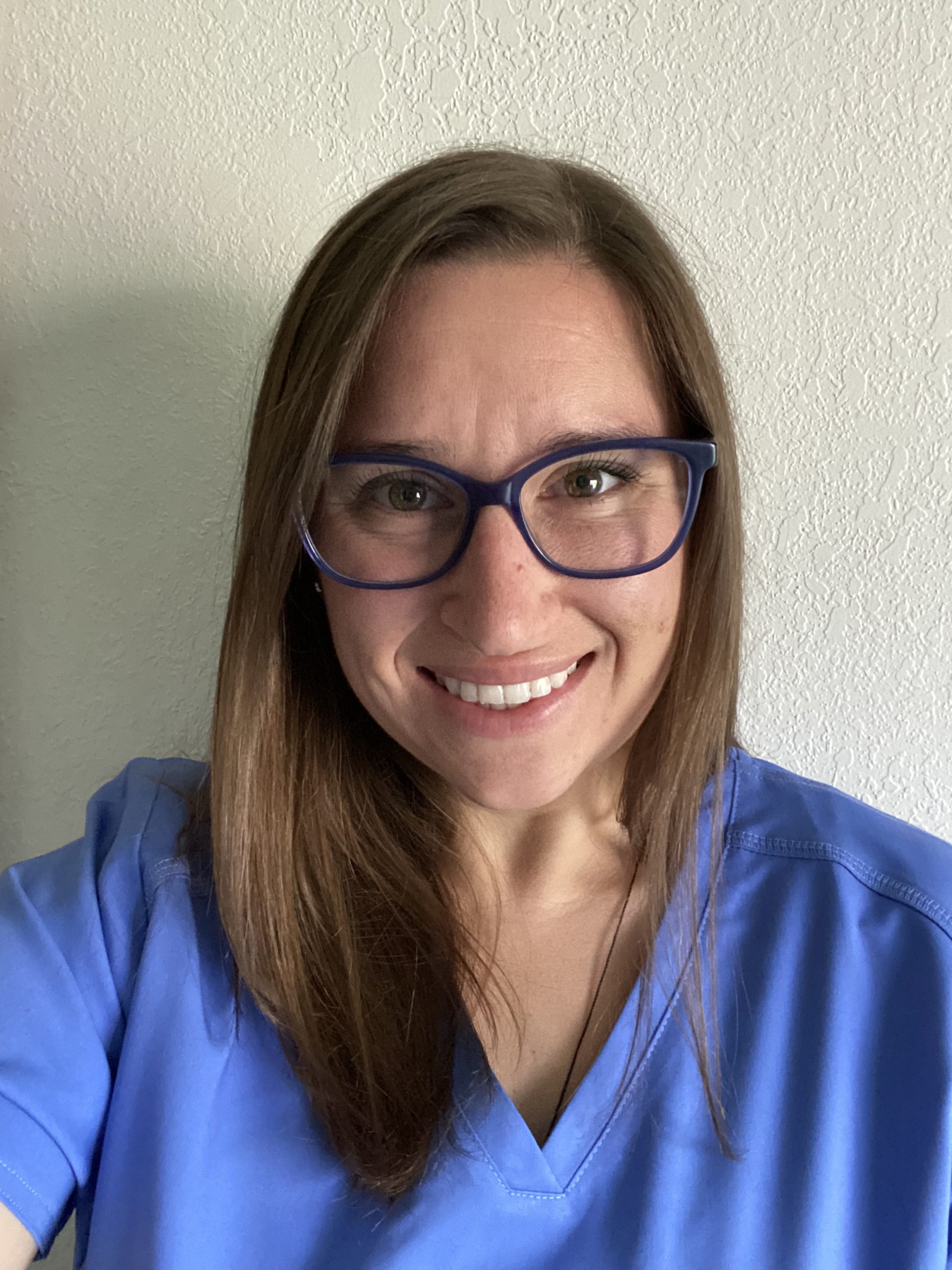 Chantal LaDuke, MSN, CNM
Chantal LaDuke earned her bachelor's degree in nursing from Western Michigan University and her Master's Degree in Nurse Midwifery from Frontier Nursing University. Chantal has many years experience working in a hospital setting for low and high risk obstetrical patients.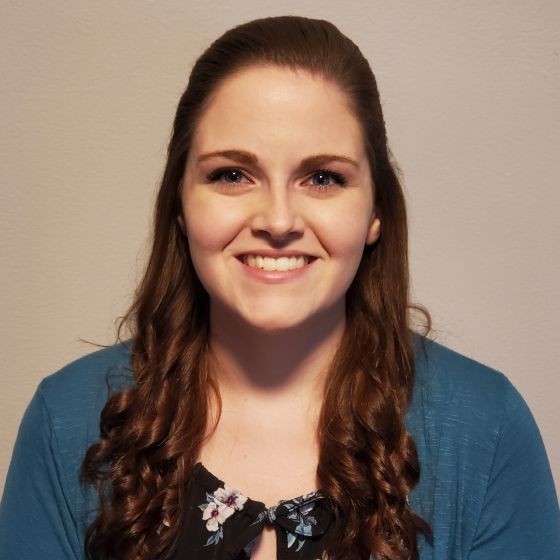 Danielle Andrews, MSN, RN, CNM
Danielle earned her bachelor's in nursing in 2017 and shortly after began working as a registered nurse. While working in the hospital setting, Danielle developed a love for labor and delivery care and women's health! She recently earned her masters degree and is proud to be a Certified Nurse Midwife for the women in our community.