Nurse Practitioners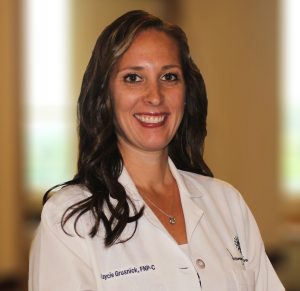 Kaycie Grusnick, CFNP
Kaycie Grusnick is a Certified Family Nurse Practitioner. She obtained her Masters of Science in Nursing from George Washington University and her Bachelors of Science in Nursing from Western Michigan University.  Kaycie aims to provide quality, holistic, compassionate care using evidence-based practice. Furthermore, she promotes health and well-being while incorporating education into her practice whenever possible. She previously worked as a nurse in labor and delivery with a special interest in natural child birth.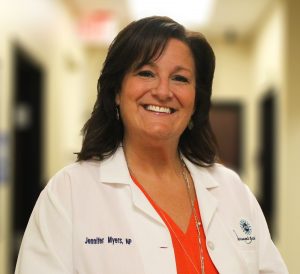 Jennifer Myers, WHNP
Jennifer graduated from Wayne State University and is a certified Women's Health Nurse Practitioner. She joins us with over 15 years experience and is proficient in routine annual exams, pregnancy, infertility, contraceptive counseling and in office procedures.  She also specializes in problem visits, such as vaginal infections, irregular menses, painful menses and other abnormal female issues. She enjoys working with women of all ages throughout their lifespan and will be working in our Lake Orion, Birmingham and Clarkston offices.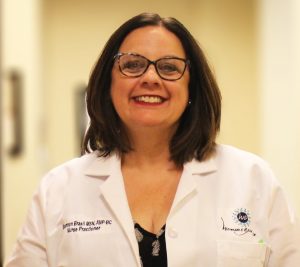 Shannon Brasil, WHNP
Shannon Brasil grew up in Fraser, Michigan and completed her Bachelors of Nursing from Oakland University and her Masters of Nursing from Wayne State University.  Shannon specializes in Menopause care and enjoys creating Menopause plans that cater to pharmacologic and non-pharmacologic modalities to meet the individual needs of every woman.  Additionally, Shannon spearheads the Women's Excellence Weight Management program and strives to help women achieve their wellness goals, whether it be weight loss, improving intimacy, or enhancing their overall well-being.  Her other specialties include bioidentical hormone therapy, vitamin supplementation, herbal treatments, osteoporosis treatment, cancer prevention, genetic screening, routine gynecologic care, adolescent medicine, and more!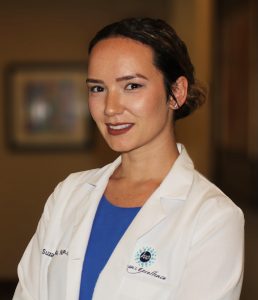 Suzana Marku, NP
Suzana is a Family Nurse Practitioner and is nationally certified through the American Association of Nurse Practitioner (AANP). Her special interests include preventative care education of chronic diseases and medical and social issues in women's health.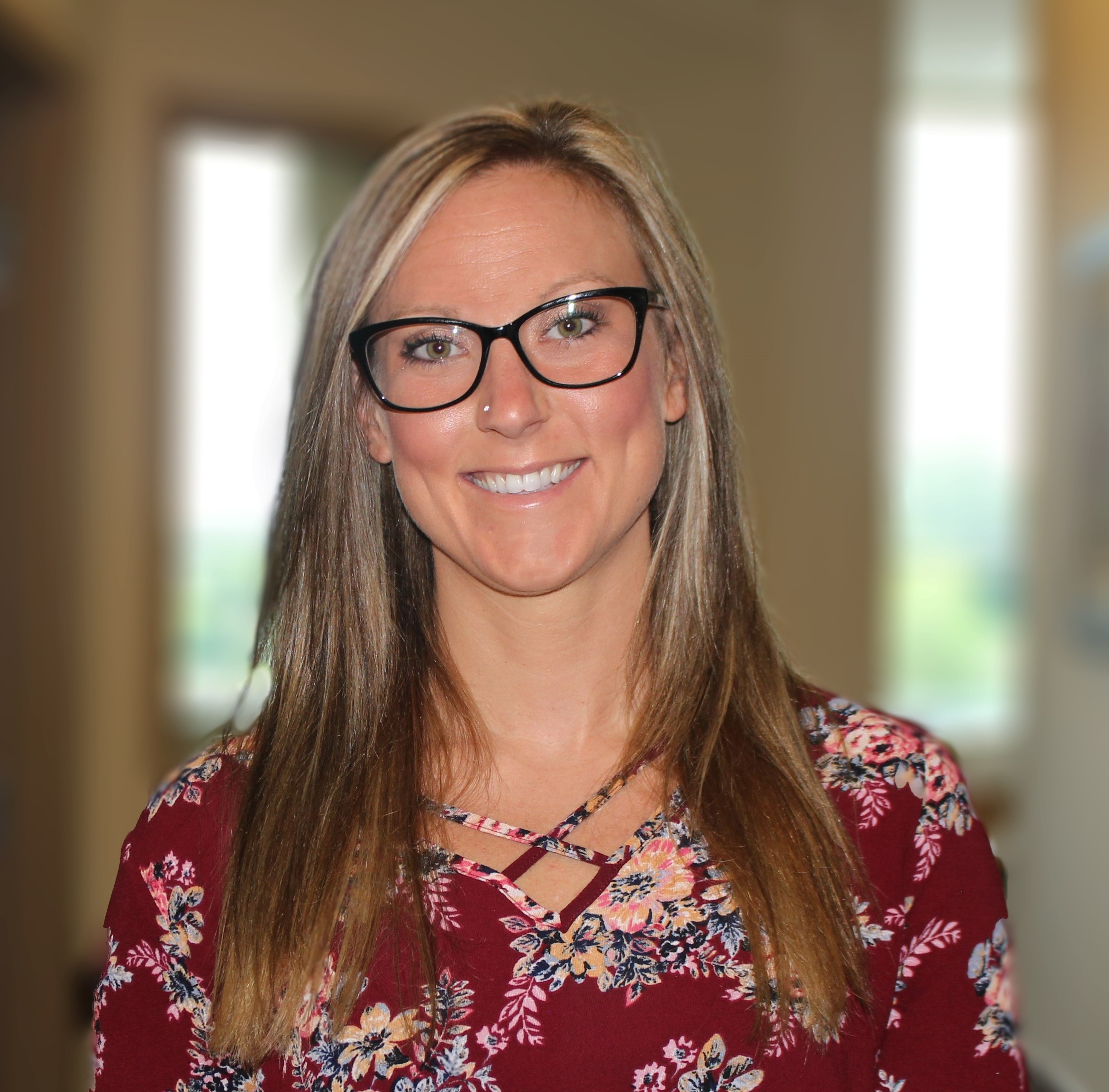 Amber Hagen, WHNP
Amber is a Board-Certified Women's Health Nurse Practitioner at Women's Excellence. She obtained her Bachelor of Science in Nursing from the University of Michigan and her Master's in Science of Nursing from Kent State University. She is passionate about endometriosis and helping women overcome their disease. Her other interests include infertility, interstitial cystitis, and preventative health measures. In her free time, Amber enjoys spending time outdoors, especially playing tennis and golf. She is also an avid animal lover with two rescue dogs of her own.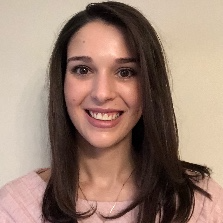 Andrea Dubiel, NP
Andrea is a Nurse Practitioner at Women's Excellence specializing in gynecologic care, preventative care services, genetic testing, weight loss, and more. Andrea's calm demeanor and attention to detail make her a wonderful asset to our Nurse Practitioner team!
Johnlette Harlin, NP
Johnlette earned both her bachelor and master degrees from Eastern Michigan University. Her experience led her to develop a passion for women's health. In 2022, Johnlette earned a postgraduate certificate focusing on the entire lifespan of women's health. Her experience and dedication make her a great asset to the Women's Excellence Team!
Holly Hinsberg, FNP-C
Holly Hinsberg is a Board-Certified Family Nurse Practitioner that specializes in natural/functional medicine and preventative care related to women's specific needs. Her goal in becoming a healthcare provider was to expand access to quality healthcare in her community. In her free time, Holly loves to read, hiking, camping, and enjoying everything outdoors!