Your feedback is important to us. If you'd like to share your experience with Women's Excellence, we hope you'll review us online. Here are some fast and easy options: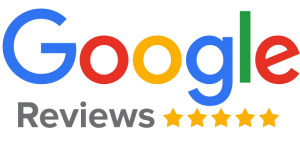 There are various ways for you to rate doctors on Google. One way is to do a google search on the doctor's name. The doctor will come up in the right hand side and a link under "reviews" will be provided to leave reviews. You can also view the doctor's Google+ page and leave a review there.
---
Specialties
---

Search for your doctor and then go to the doctor's bio. Click on patient experience. This shows the results so far and allows you to take a survey ranking the doctor in various areas.RateMDs
---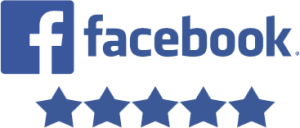 We know your friends and family would love to hear about your experience with Women's Excellence. If you would like to share with them, please consider leaving a review on our Facebook page. After following the link below, simply click on Reviews in the left sidebar menu. This will bring up a page where you can leave a star ranking and a written review of your experience. Thank you!