Concierge Aesthetic Services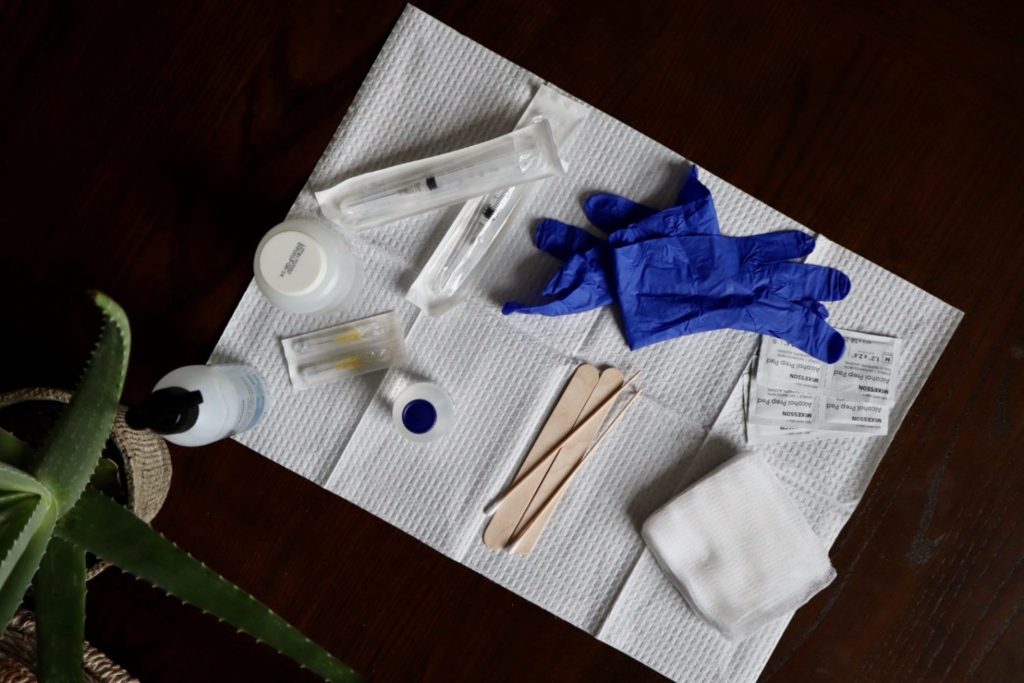 It's no secret that age, sun exposure, and even genetics can change the way your skin looks and feels. Keeping in mind each patient's unique goals, we aim to help women continue to love their bodies and feel confident throughout all seasons of life with affordable cosmetic treatments that will improve their confidence and outlook.
Urban Aesthetics by Suzana Marku, NP-C
Suzana Marku is a Family Nurse Practitioner with state board certification through The American Academy of Nurse Practitioners (AANP). Suzana Marku has further specialized in general women's health care services and has obtained certification through the prestigious North American Menopause Society (NAMS) for menopausal care and hormone replacement therapy. As founder of Urban Aesthetics and its concierge aesthetic services, Suzana Marku has obtained multiple certifications for advanced aesthetic services and weight loss and continues to be the leading expert at Women's Excellence for all aesthetic services.
Concierge Service to Accommodate Your Lifestyle
Busy schedule? No problem. Urban Aesthetics will bring the art of beauty directly to you in the comfort of your own home. By offering concierge service during convenient hours, Urban Aesthetics is designed to fit your lifestyle and schedule. We currently offer appointments during the day, evening, and weekend.
Real Clients. Real Stories. Real Results.
We are proud of the services we provide to women in the community. Your feedback helps us continually grow and innovate to better serve you!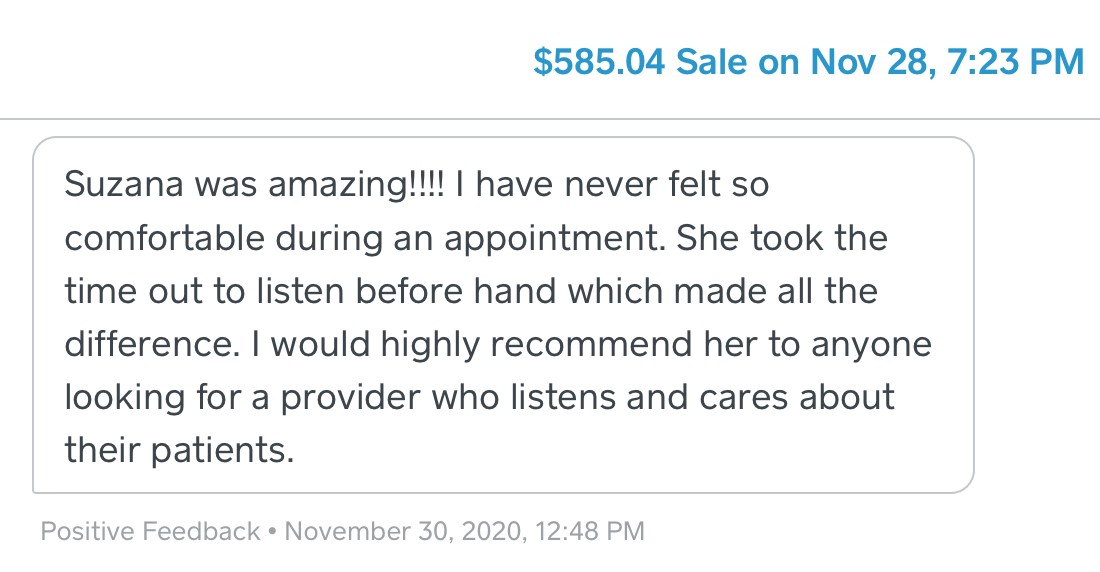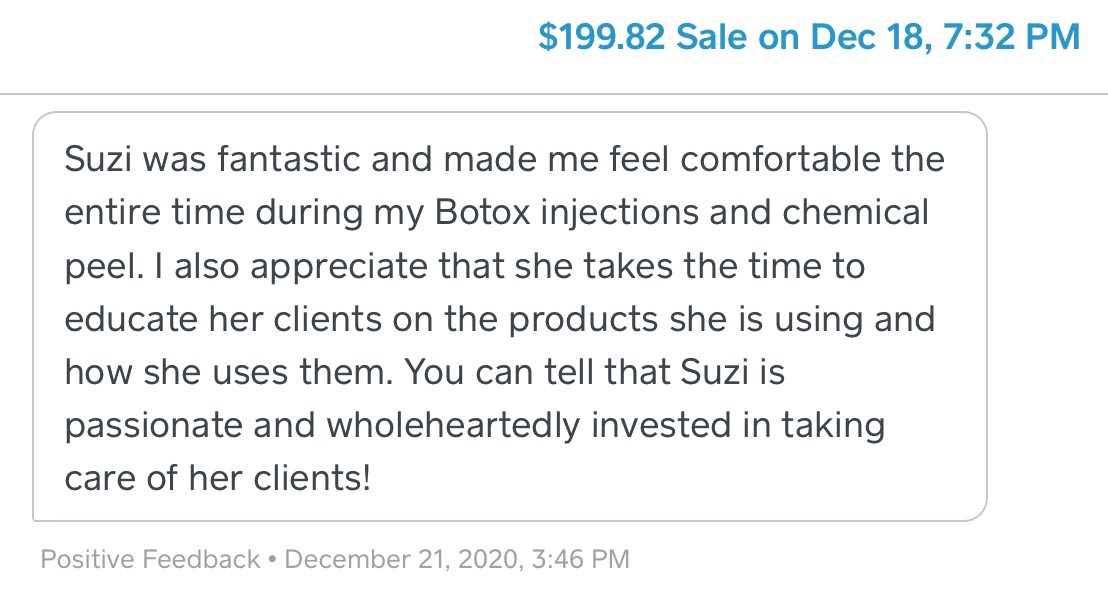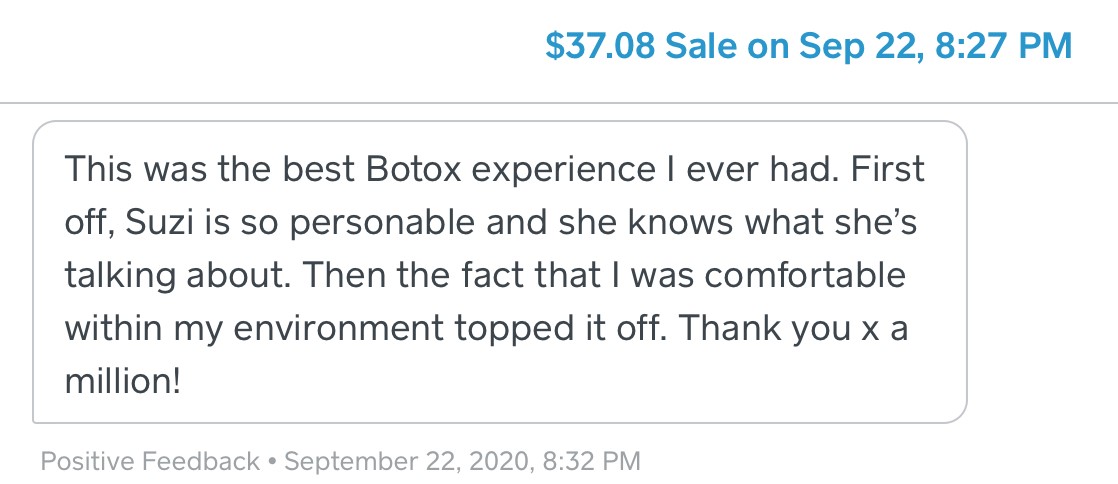 Service Menu
With our aesthetic and cosmetic treatments all affordably priced, beauty and perfection have never been so easily attainable.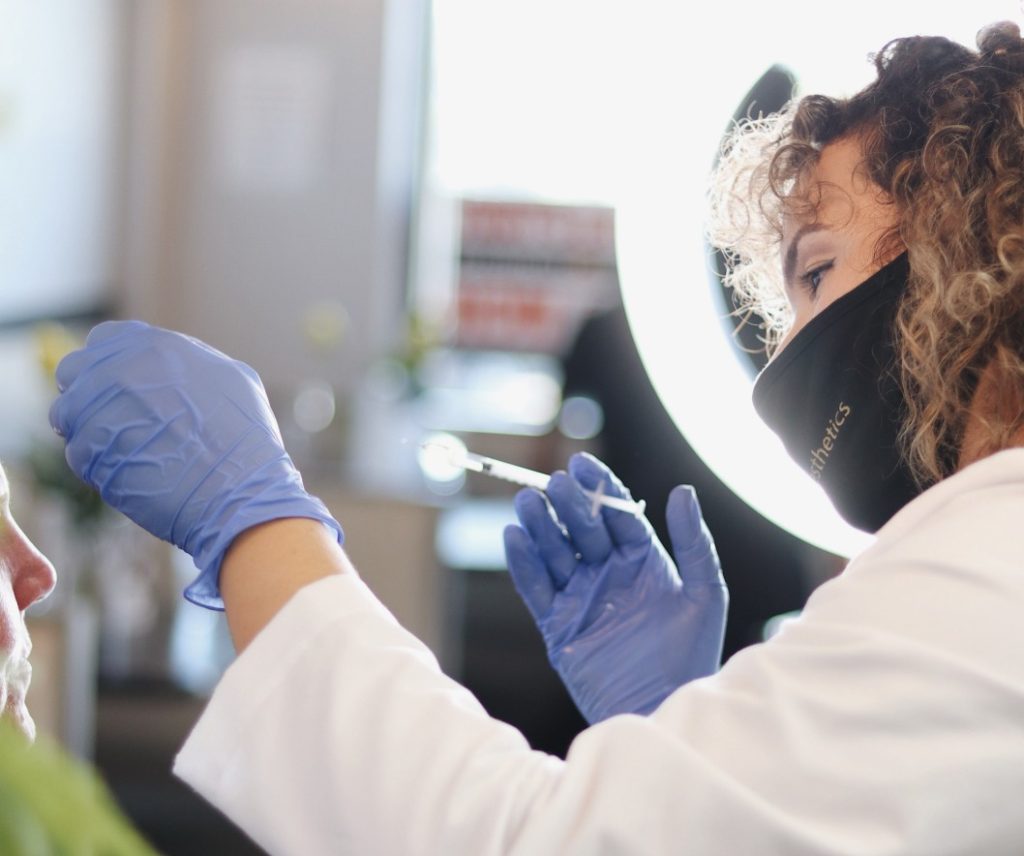 Current Promotions
Loyalty Membership – $100 per month
1 Glycolic or Lactic acid peel
Botox at $9 per unit
Dysport at $5 per unit
E-Gift Cards Now Available!
Give the perfect gift of confidence and beauty! At Urban Aesthetics, we now offer online gift cards to be used for any concierge service. Click here to purchase.
Scheduling
Booking Fee – $100 – Applied towards your services
There is no refund of your booking fee if your appointment is cancelled under 24 hours.
Concierge Fee $25
Concierge fee is waived if appointment is booked with 2 or more individuals.
Request an Appointment