Concierge Aesthetic Services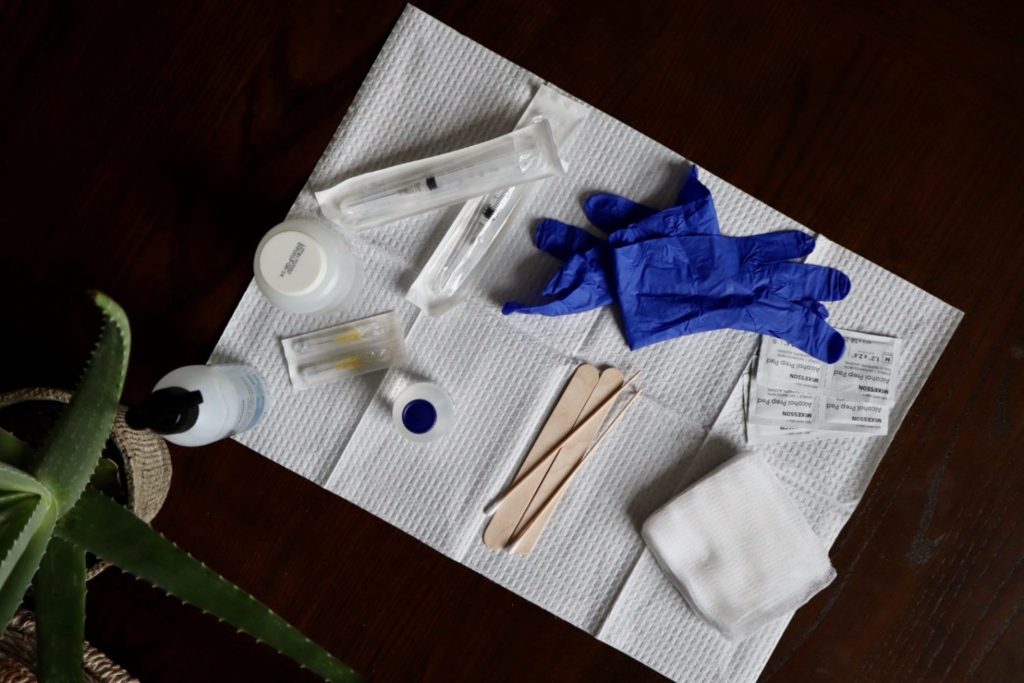 It's no secret that age, sun exposure, and even genetics can change the way your skin looks and feels. Keeping in mind each patient's unique goals, we aim to help women continue to love their bodies and feel confident throughout all seasons of life with affordable cosmetic treatments that will improve their confidence and outlook.
Check out our new website here!
Our Team at Urban Aesthetics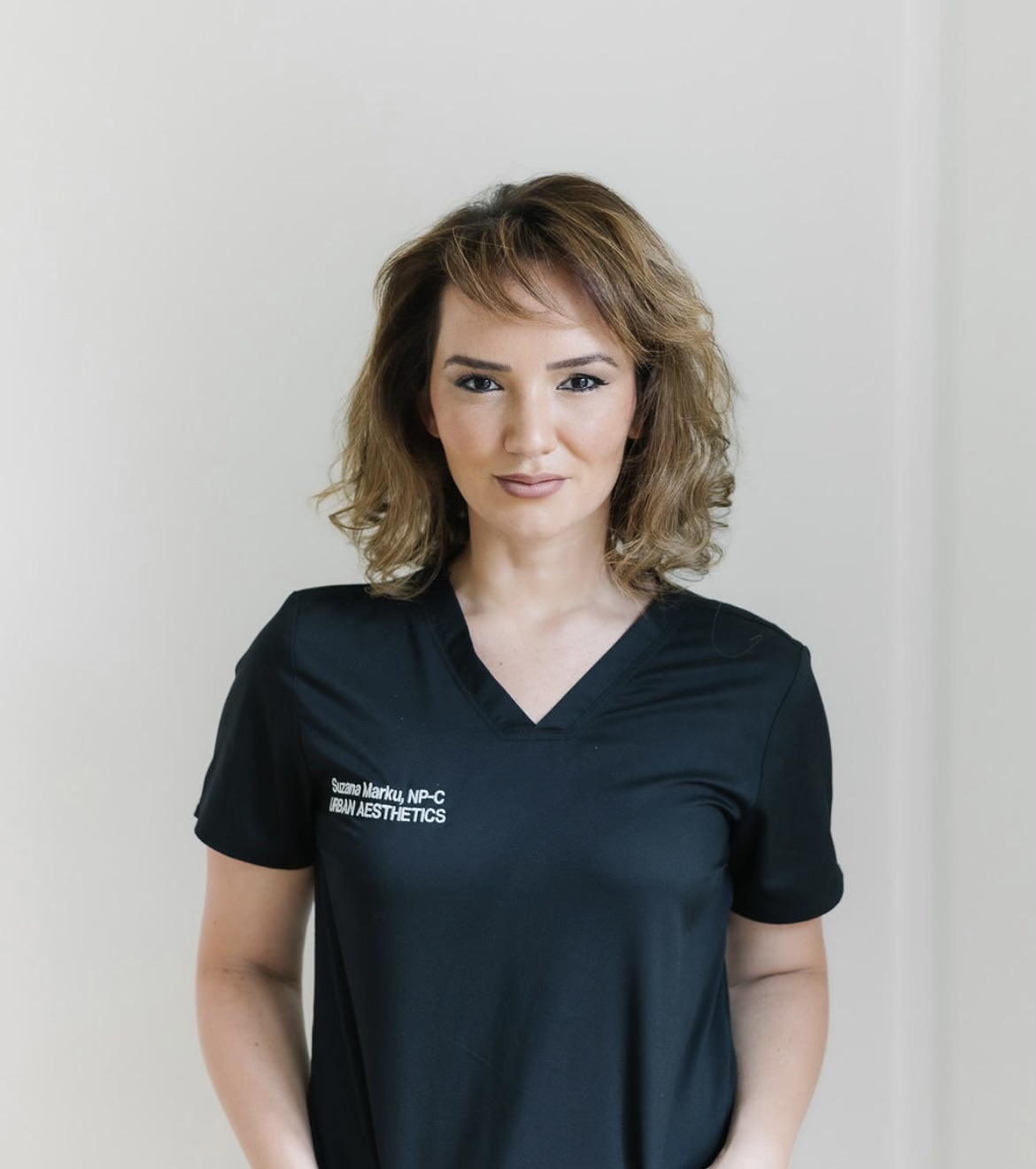 Suzana Marku, NP-C
Suzana Marku is a Family Nurse Practitioner with state board certification through The American Academy of Nurse Practitioners (AANP). Suzana Marku has further specialized in general women's health care services and has obtained certification through the prestigious North American Menopause Society (NAMS) for menopausal care and hormone replacement therapy. As founder of Urban Aesthetics and its concierge aesthetic services, Suzana Marku has obtained multiple certifications for advanced aesthetic services and weight loss and continues to be the leading expert at Women's Excellence for all aesthetic services.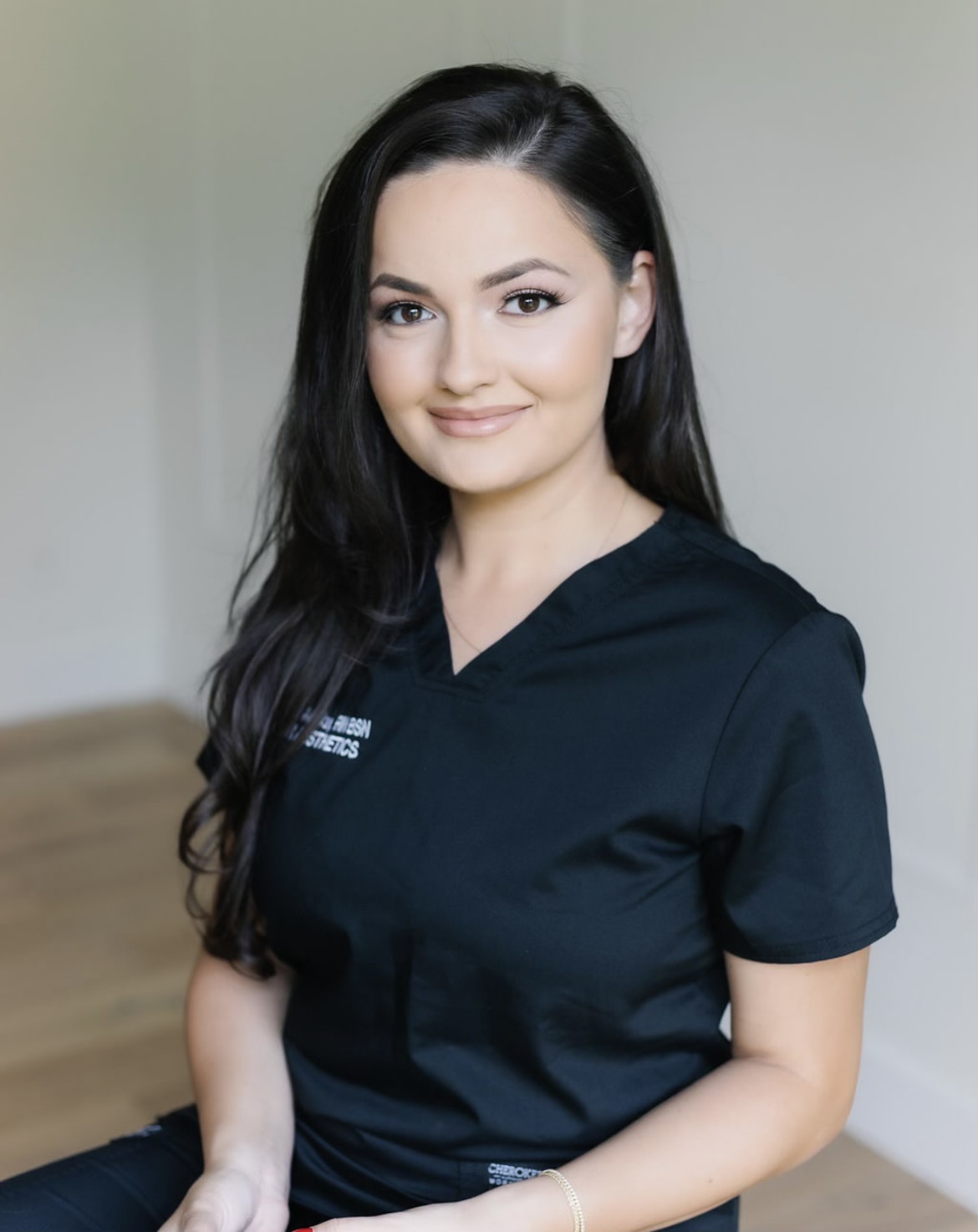 Aristida Marku, BSN, RN
Aristida Pllumaj has received her baccalaureate degree from Oakland University School of Nursing and is recognized as a Registered Nurse with state board certification through the Michigan Board of Nursing.  Aristida Pllumaj has further specialized her career in aesthetic medicine by obtaining certification through Allergan Cosmetics for implementation of Botox, Juvederm and Kybella services. As Urban Aesthetics first Registered Nurse, Aristida Pllumaj is creating a safe and convenient environment for all patients to obtain great medical grade cosmetic services at home or in the office. Aristida Pllumaj has been fully trained and functions under the direct order and supervision of Suzana Marku, NP-C.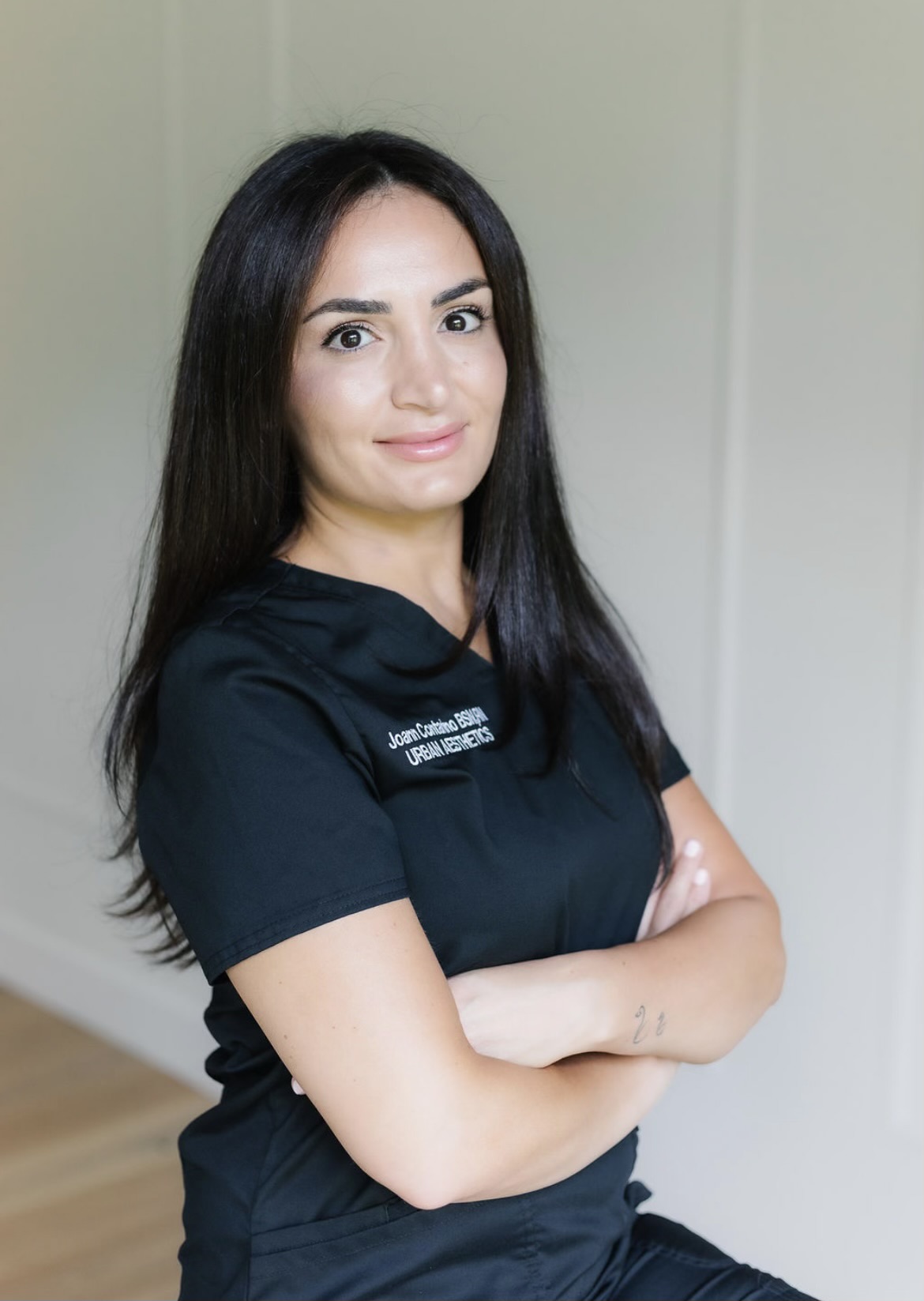 Joann Contarino, BSN, RN
Joann Contarino has received her baccalaureate degree from Southern New Hampshire University School of Nursing and is recognized as a Registered Nurse with state board certification through the Michigan Board of Nursing. Joann has furthered her education through Galderma and Allergan to receive multiple Advanced Botox & Filler Injection Certifications. Joann works closely under the supervision and direction of Suzana Marku, NP-C at both our Royal Oak and Lapeer locations. She's incredibly passionate about helping patients look and feel their best and provides an individualized approach to treating patients through cutting edge non-surgical methods to achieve their aesthetic goals through safe and effective treatments.

Concierge Service to Accommodate Your Lifestyle
Busy schedule? No problem. Urban Aesthetics will bring the art of beauty directly to you in the comfort of your own home.  By offering concierge service during convenient hours, Urban Aesthetics is designed to fit your lifestyle and schedule. We currently offer appointments during the day, evening, and weekend.
Real Clients. Real Stories. Real Results.
We are proud of the services we provide to women in the community. Your feedback helps us continually grow and innovate to better serve you!
Service Menu
With our aesthetic and cosmetic treatments all affordably priced, beauty and perfection have never been so easily attainable.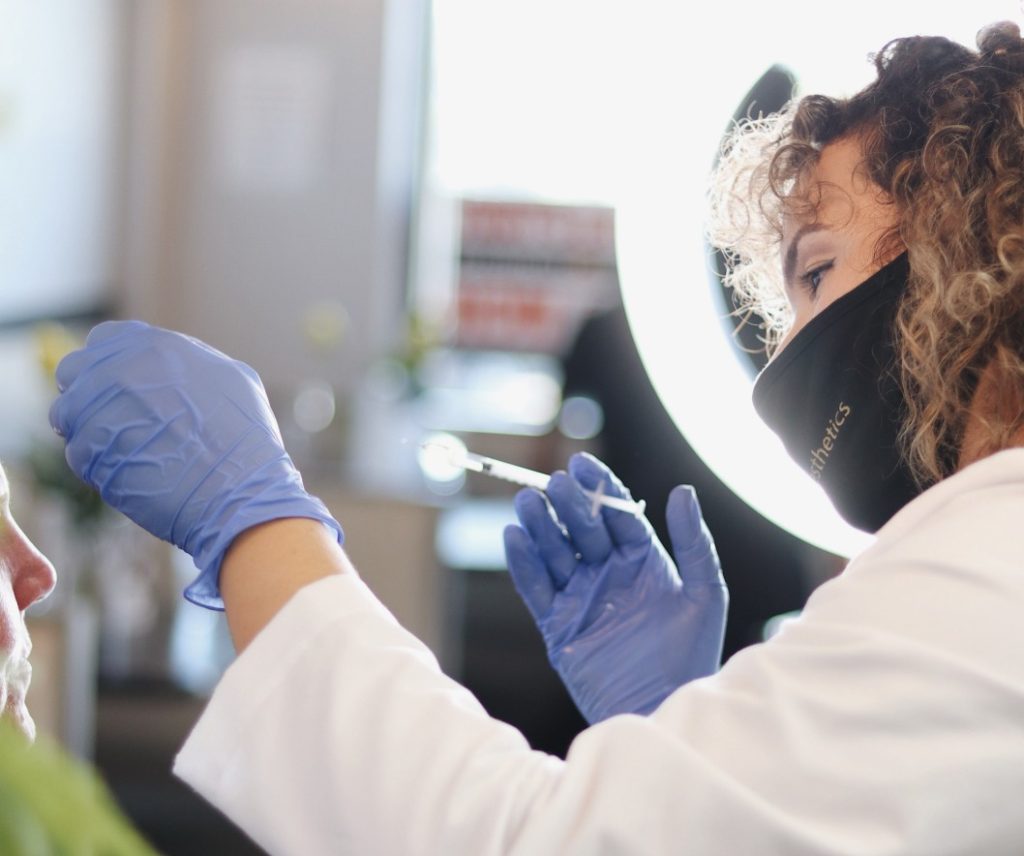 E-Gift Cards Now Available!
Give the perfect gift of confidence and beauty! At Urban Aesthetics, we now offer gift cards to be used for any concierge service.  To order, please call (833) 217-8611.
Request an Appointment