Comprehensive Midwifery Services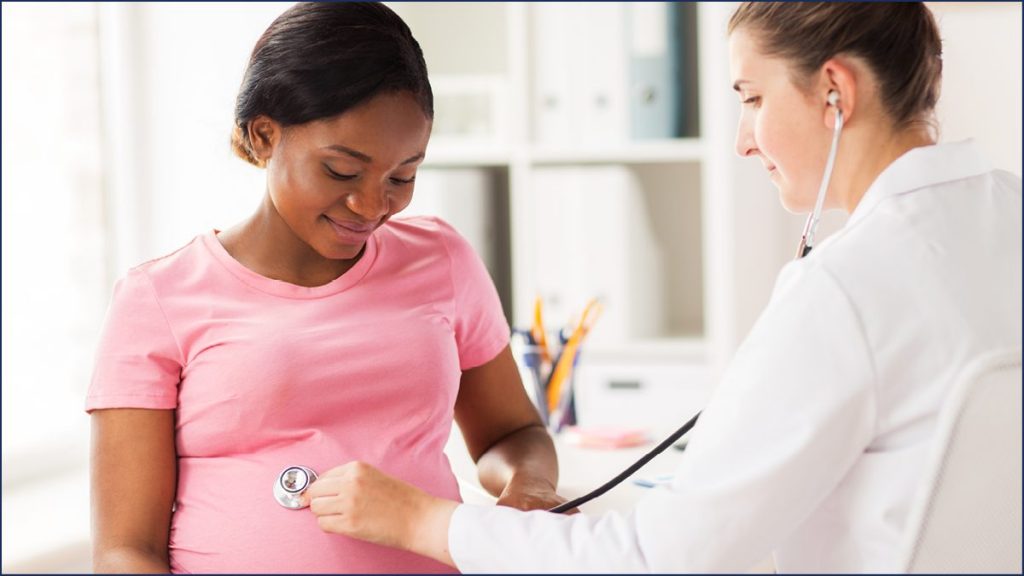 Women's Excellence is dedicated to comprehensive services and is pleased to offer patients collaborative prenatal care and midwifery services. Midwives are highly educated and specially trained registered nurses that provide expert obstetrical care. The Midwives at Women's Excellence offer patients a more personalized approach to prenatal care by spending more time with the patient and becoming their prenatal liaison for information, questions, and guidance.
Expert Care. No Matter What.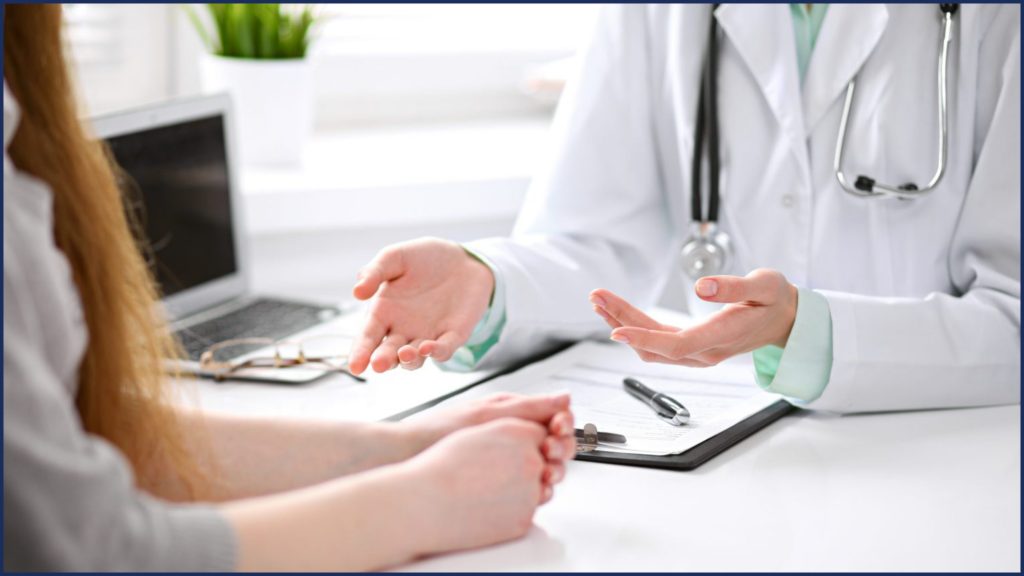 Unlike other practice, Women's Excellence offers patients a TEAM of midwives to ensure that patients get the comprehensive care they desire! Women's Excellence is proud to offer patients one-on-one care, natural birth with physician supervision, clinical expertise, and physicians available in emergent situations throughout their entire prenatal care.
For those women who are seeking a holistic approach to the natural process of birth our midwives may be the option. We view pregnancy as one of the most important parts of life and at Women's Excellence in Midwifery we want to help you capture the excitement, anticipation, and culmination of the marvelous gift of a child.
In addition to prenatal care, the midwives at Women's Excellence can see patients for
Convenience Matters!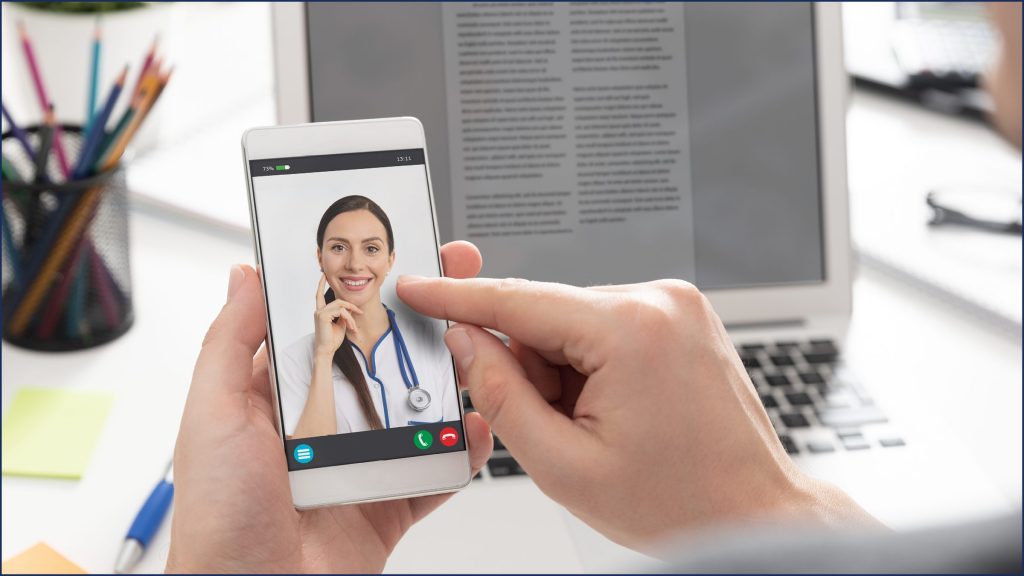 At Women's Excellence, our goal is to make healthcare easy and convenient for our patients. We are committed to updating our processes and adapting to new technologies regularly that help make your experience better. Here are some of the ways in which we make convenience a priority for you:
Specialty Virtual Care – Virtual Consultations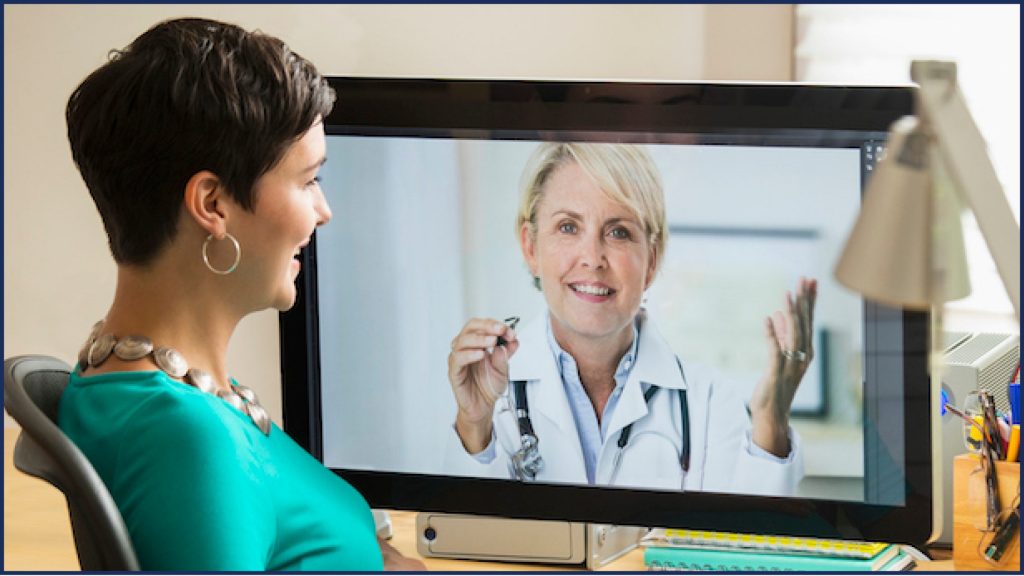 Utilizing our Specialty Virtual Care (SVC) program, we can meet with you through an online video visit to get a better understanding of your symptoms and history.
This allows us to identify the necessary tests and imaging needed to develop your care plan.
Offices Near You for Testing and Follow Up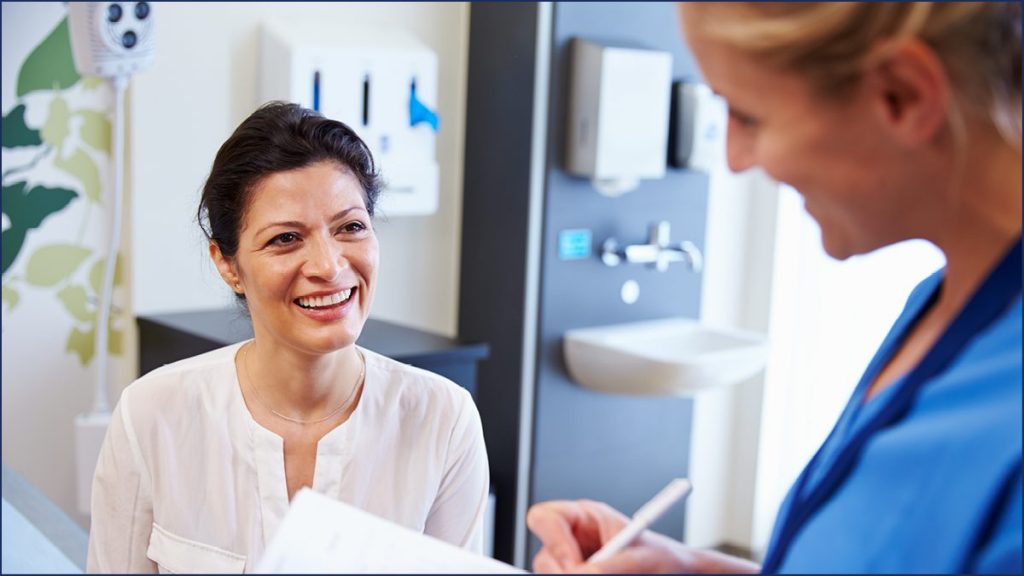 After your virtual consultation, our specialists will meet with you in one of our 6 conveniently located offices in southeastern Michigan for any necessary tests or imaging services you may need. As part of our mission to provide convenient healthcare to women, we're proud to offer testing, imaging, and procedures in our offices so that you do not have to travel to multiple testing facilities or hospitals.
Our offices are located in:
Schedule YOUR Way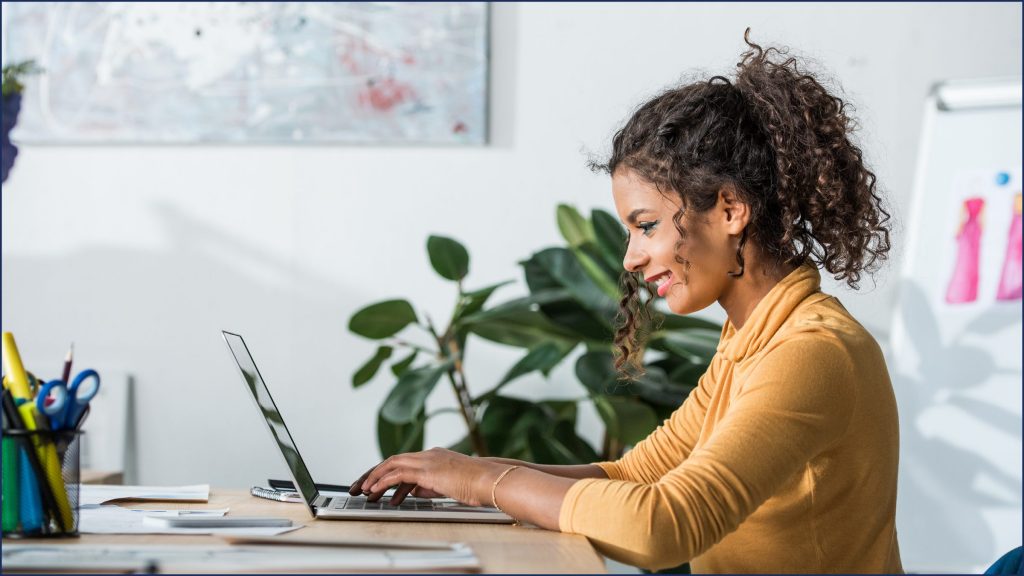 Our team is ready to help you! Contact us today to schedule your virtual consultation so we can begin your plan of care quickly and efficiently.
Please choose an option below:
Stay up to date – Healthy Woman Show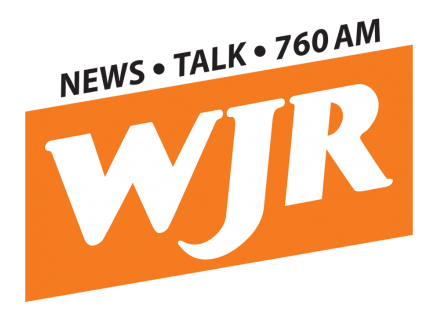 For more information on services available at Women's Excellence, listen to the Healthy Woman Show podcast with Dr. Jonathan Zaidan, MD, FACOG, President of Women's Excellence and Marie Osborne of WJR. Women's Excellence is a proud partner of Detroit's WJR 760AM radio. New podcast episodes are available the 4th week of each month.